Having a strong online presence through your website that sends the right message to clients is a must for attorneys in today's world. Estate planning lawyers face growing competition from larger firms and newcomers hanging up their shingle that are tech-savvy and understand the growing importance of a website at the heart of their internet marketing strategy.
That's why we've curated a list of the best estate planning attorney websites and presented them below. Most of the firm websites on the list specialize in Estate Planning, but several practice other areas of law as well.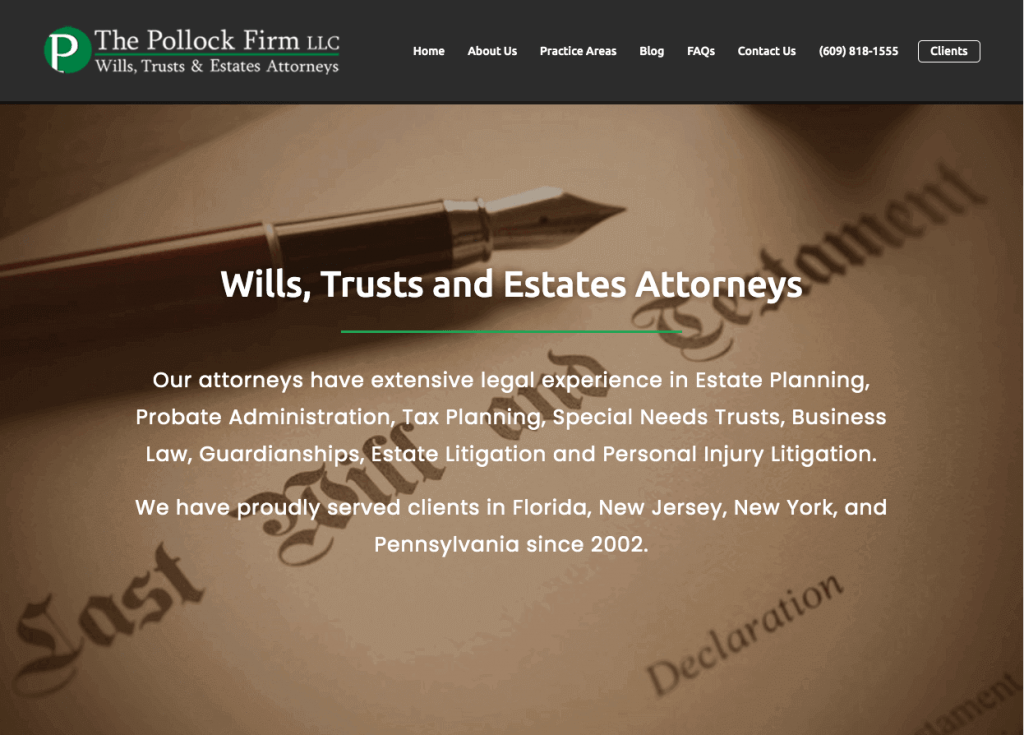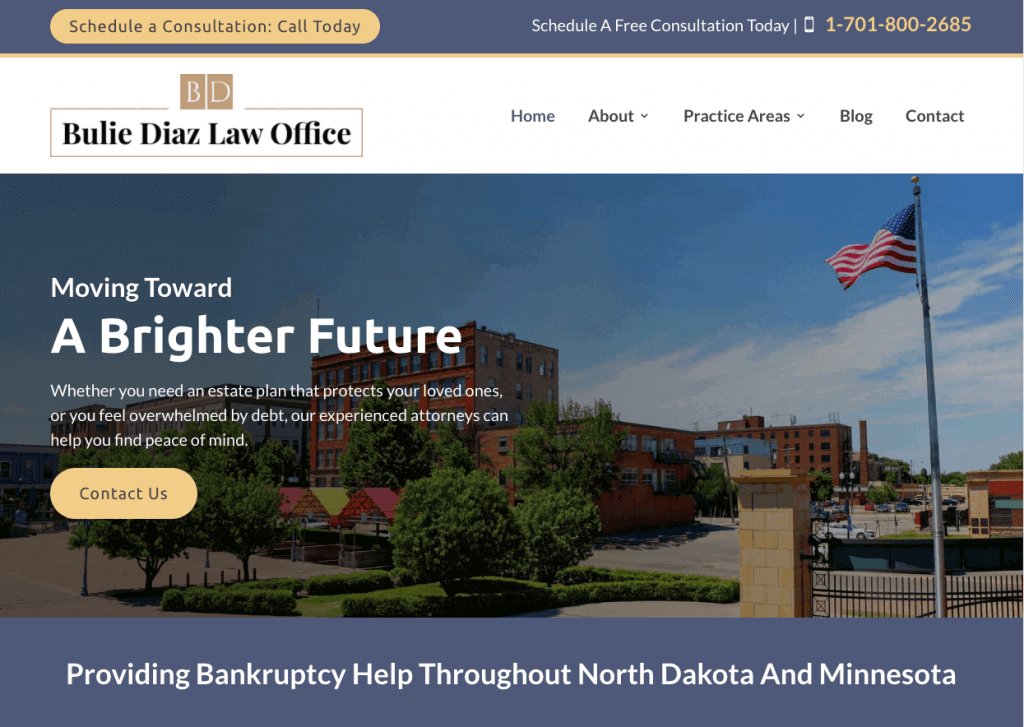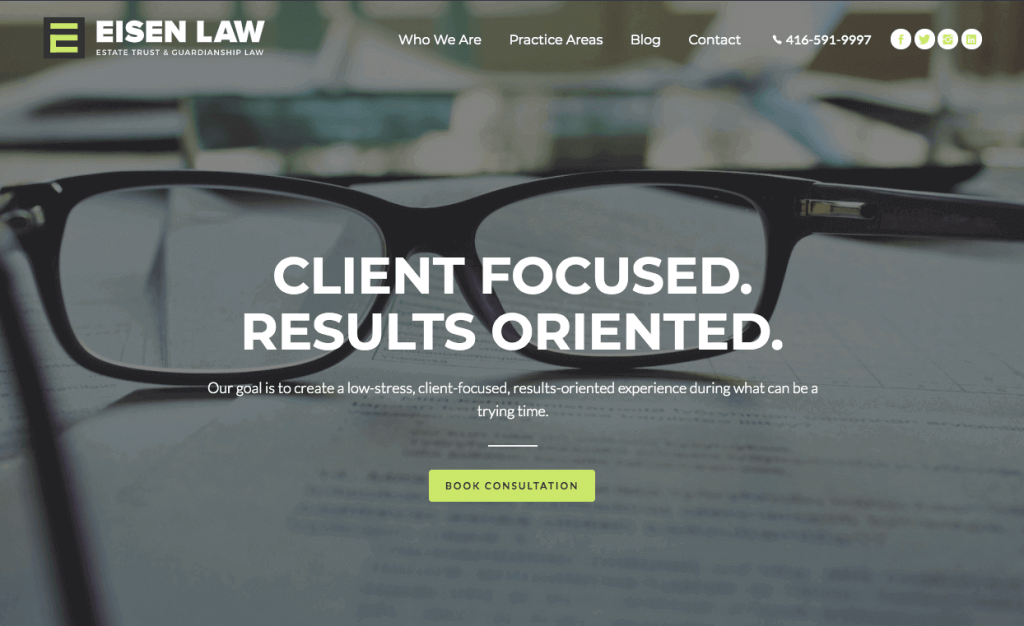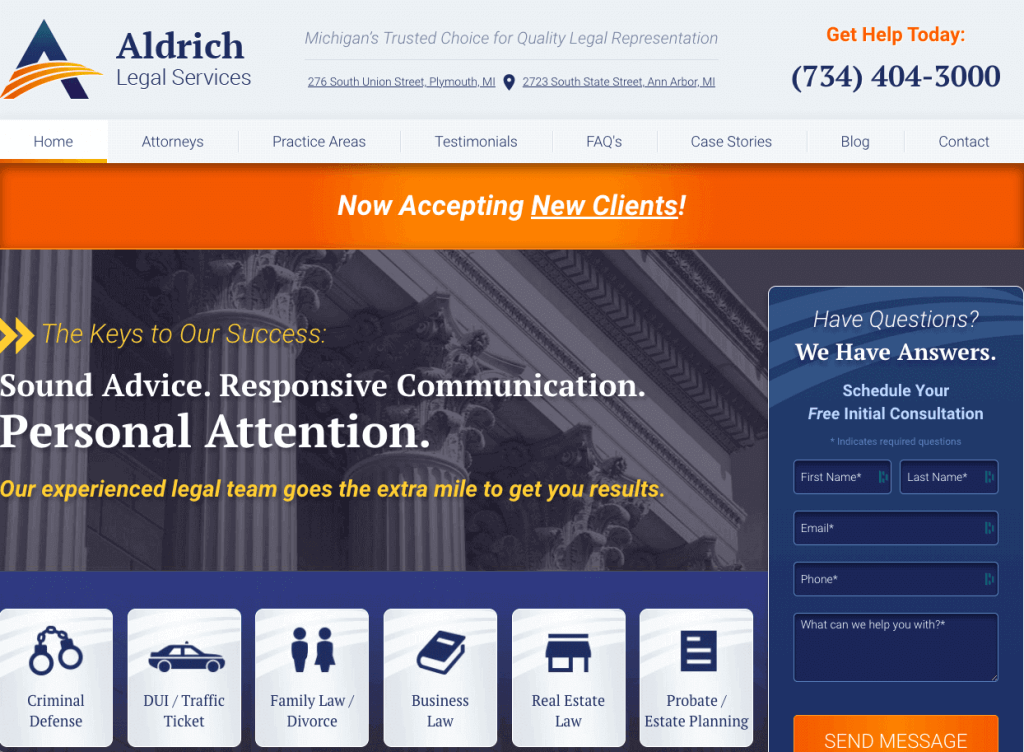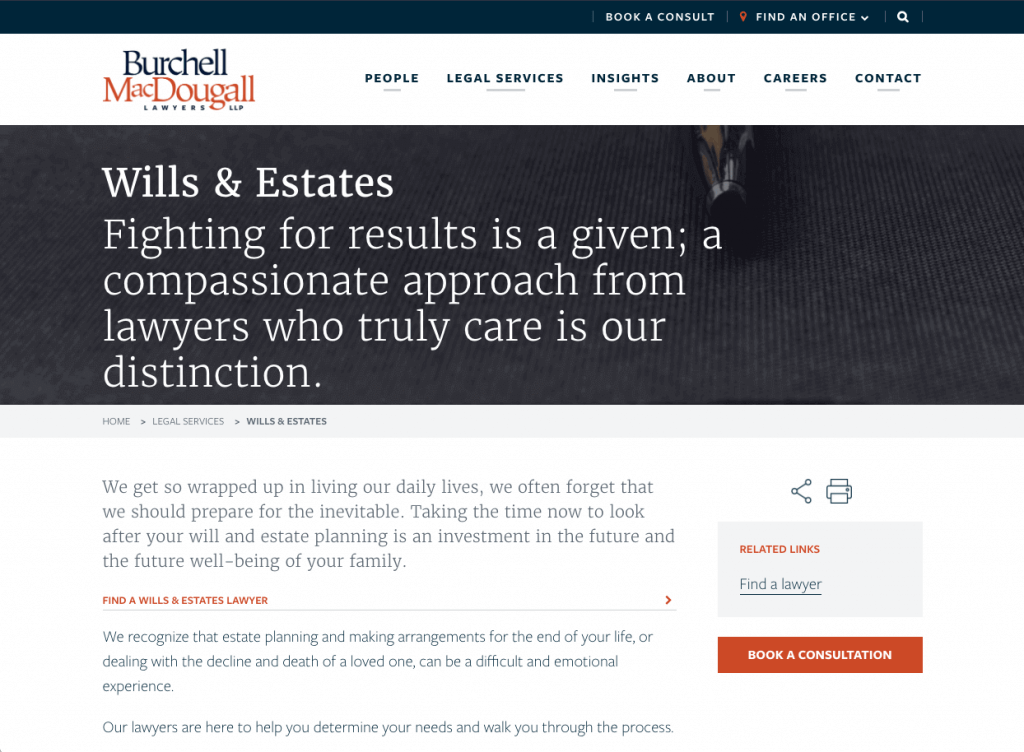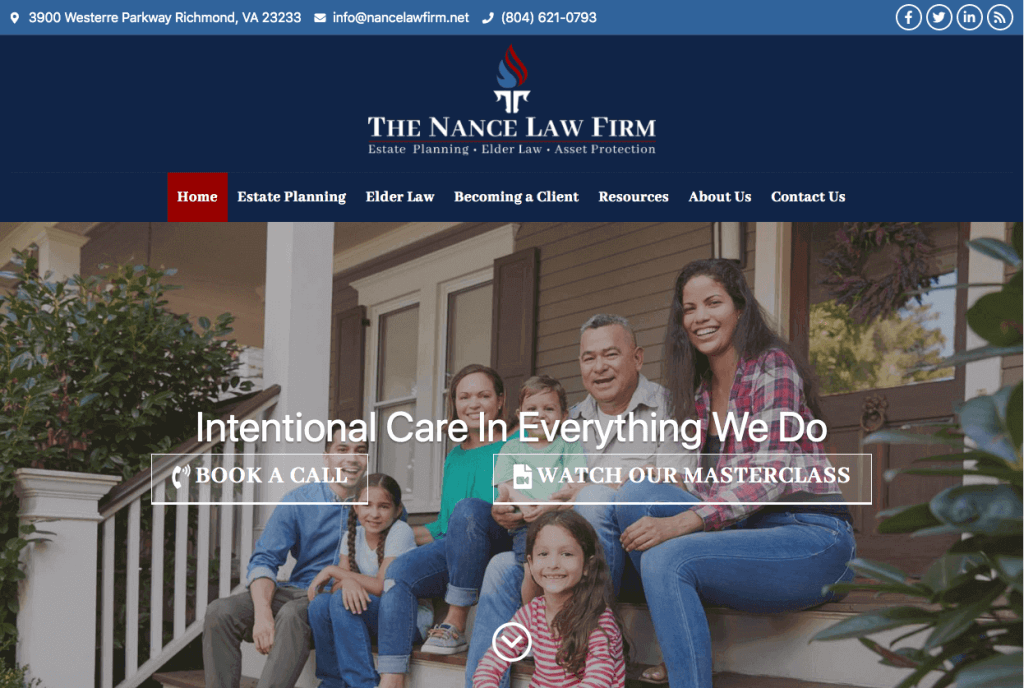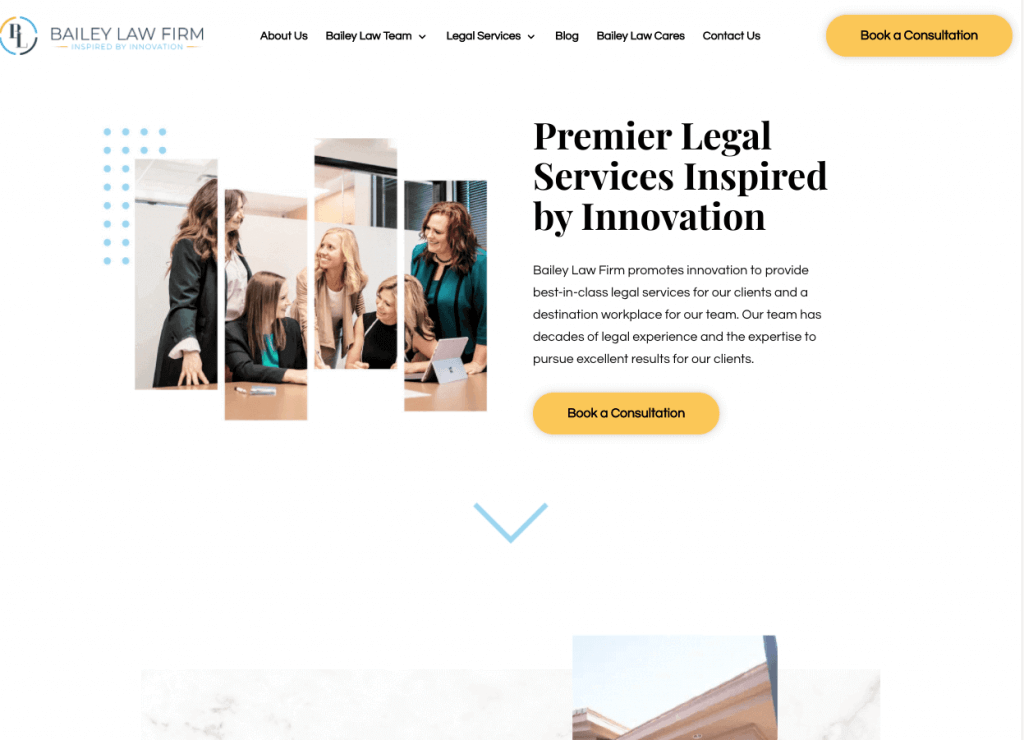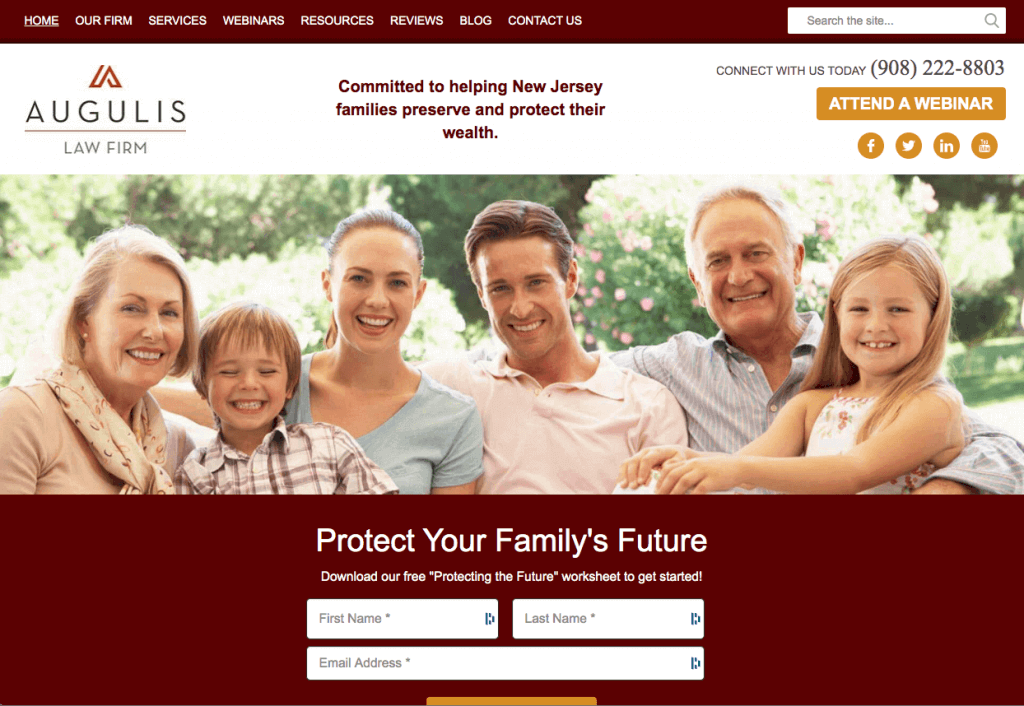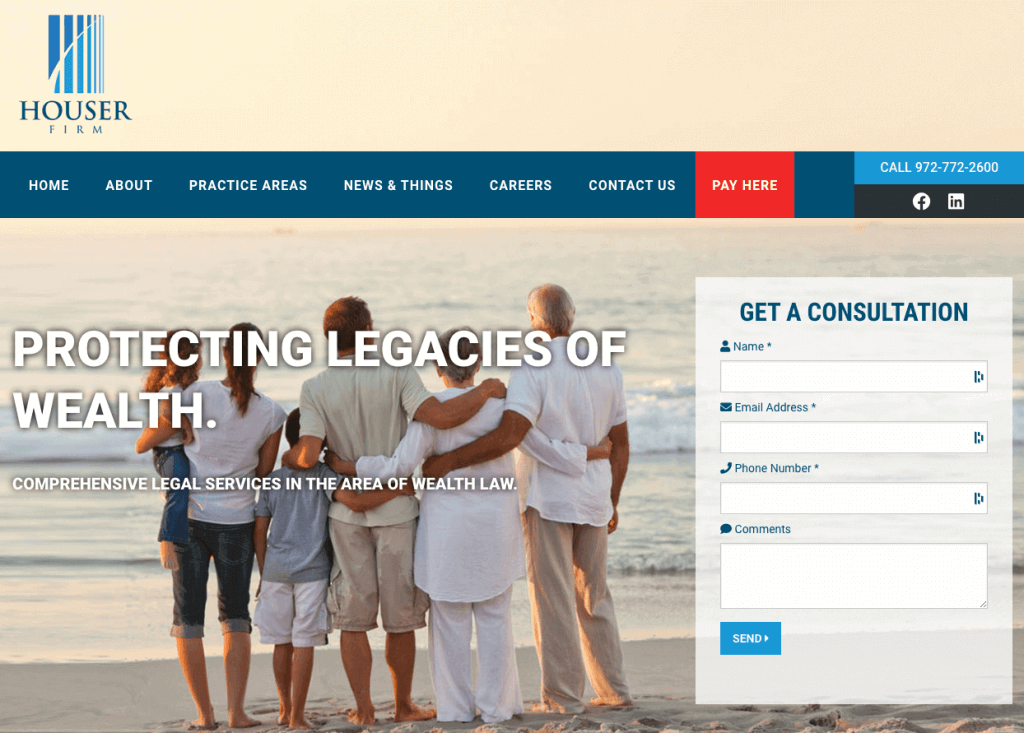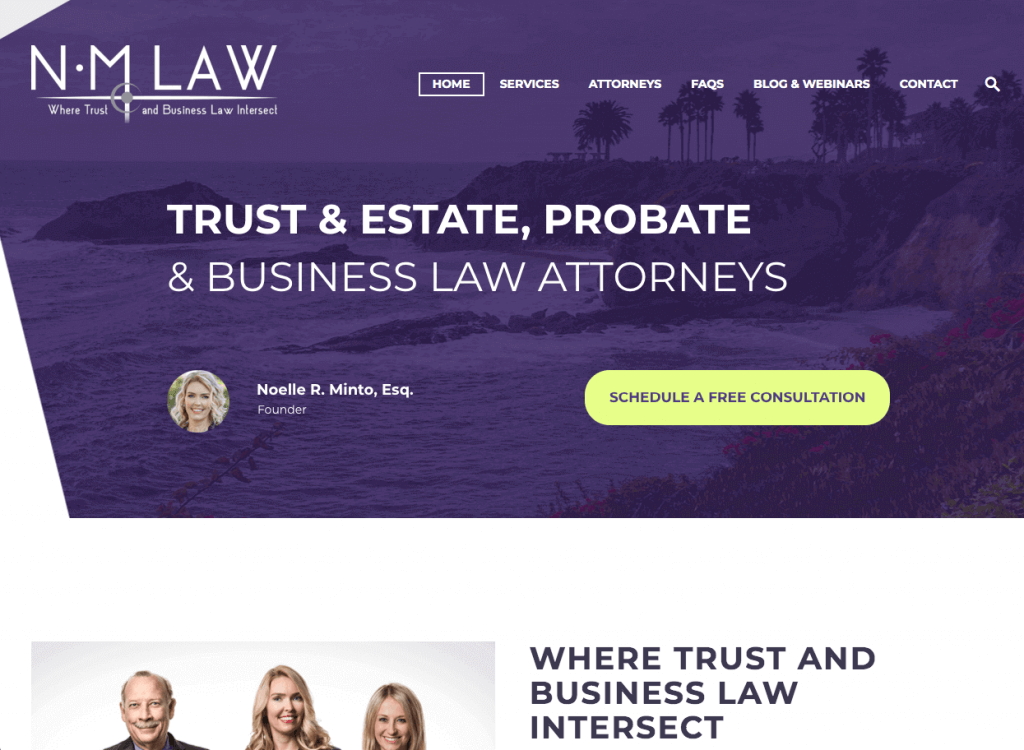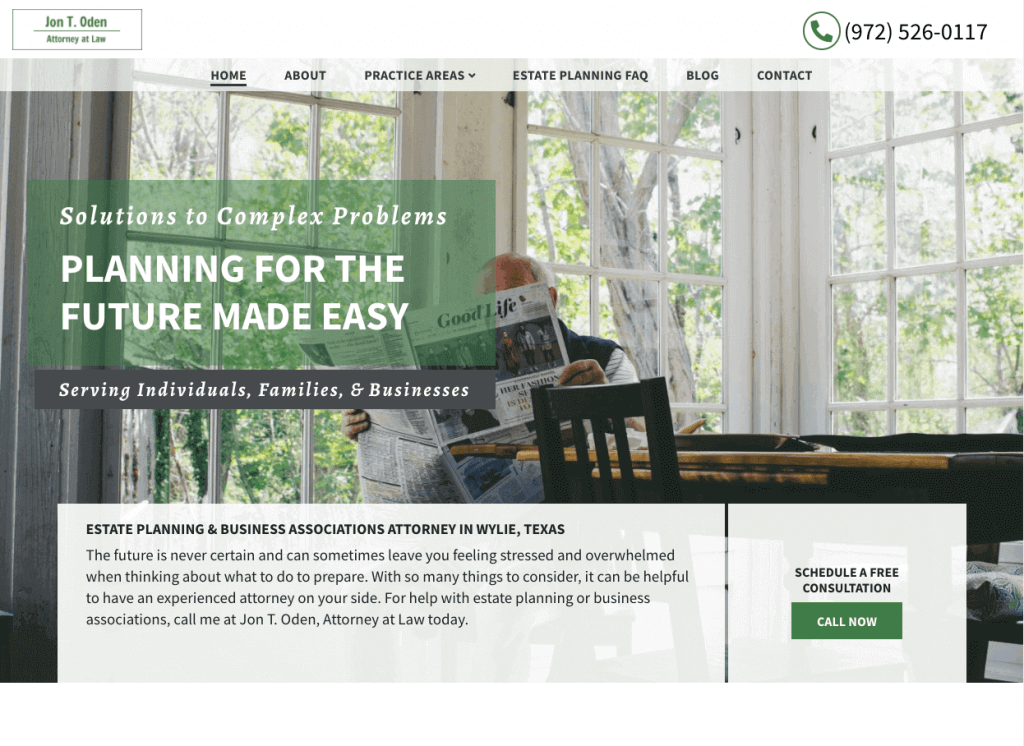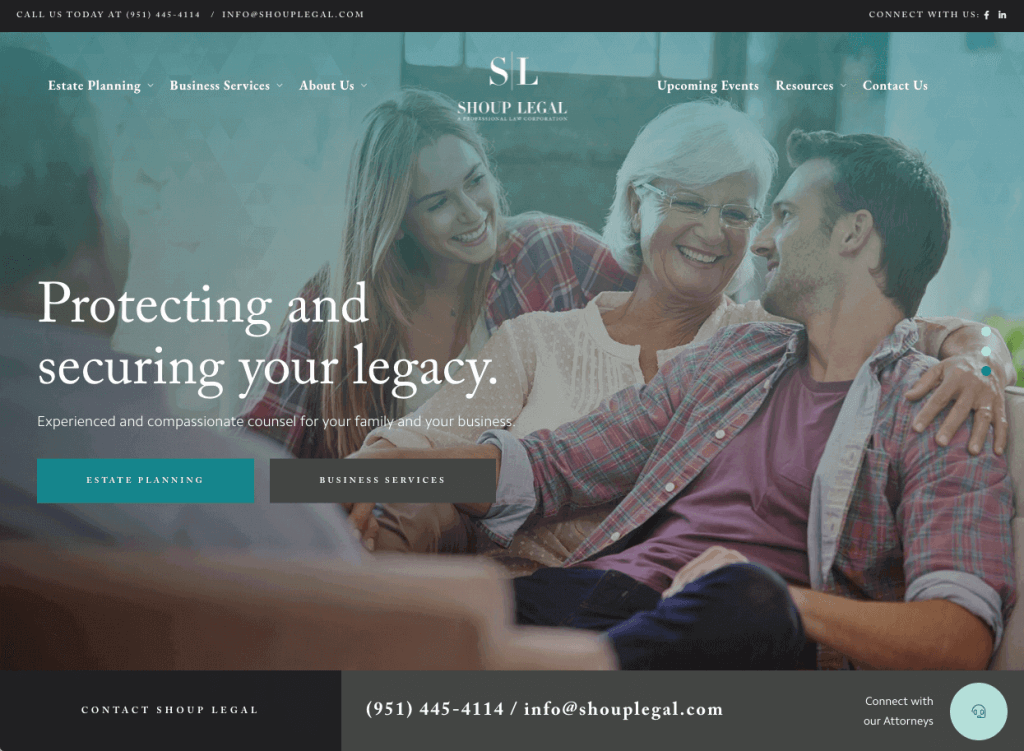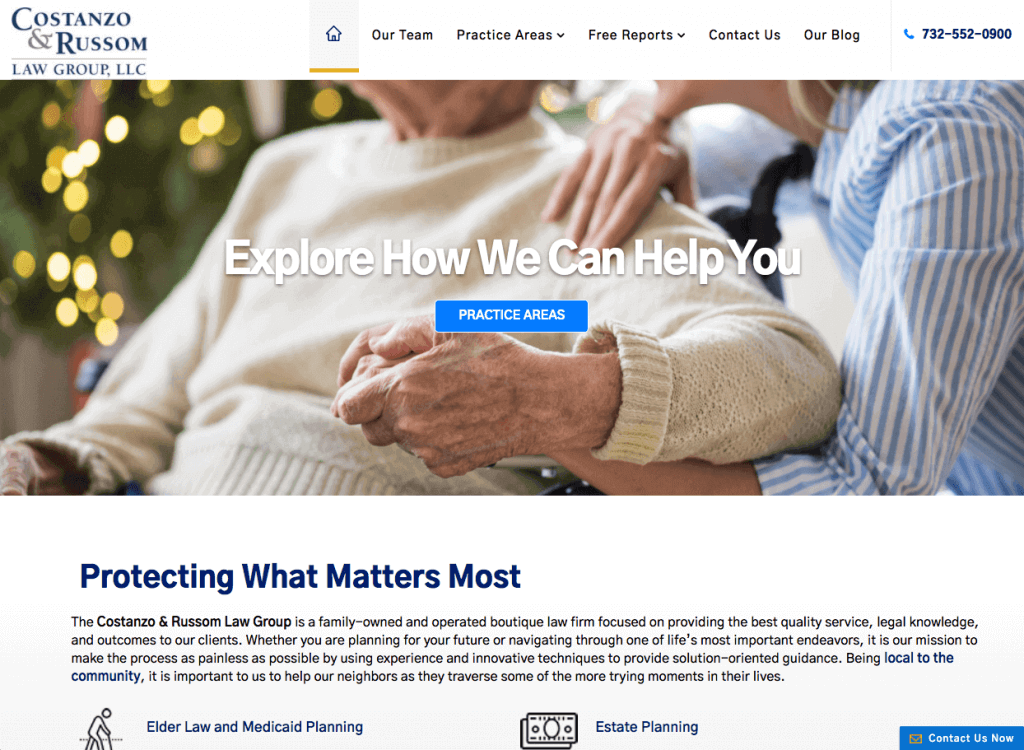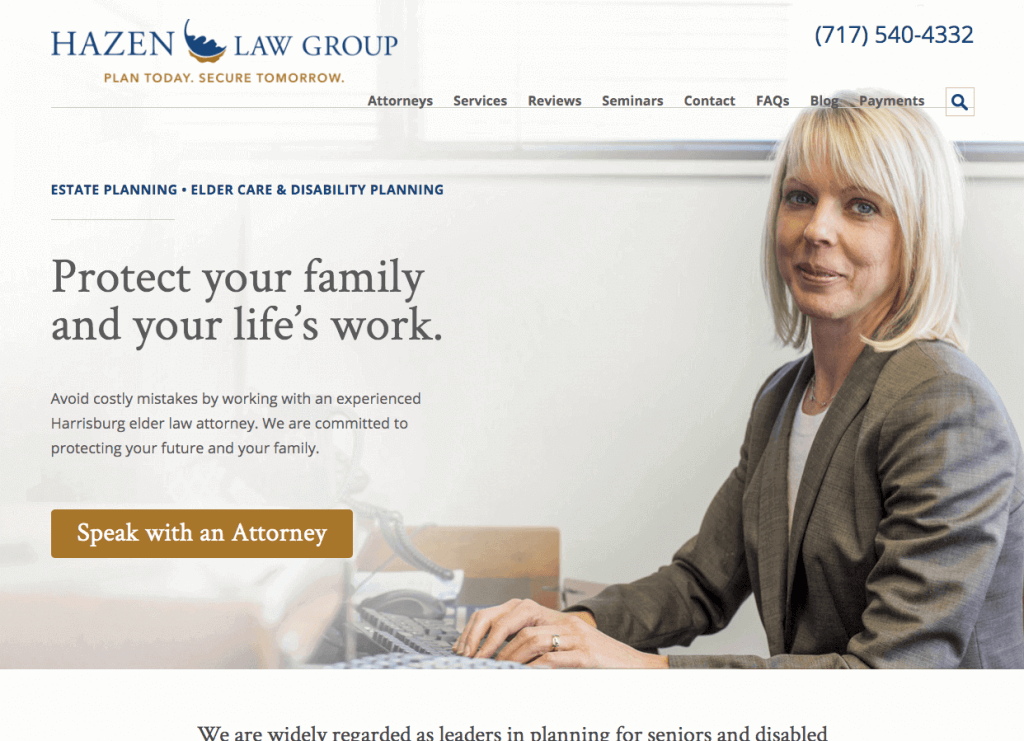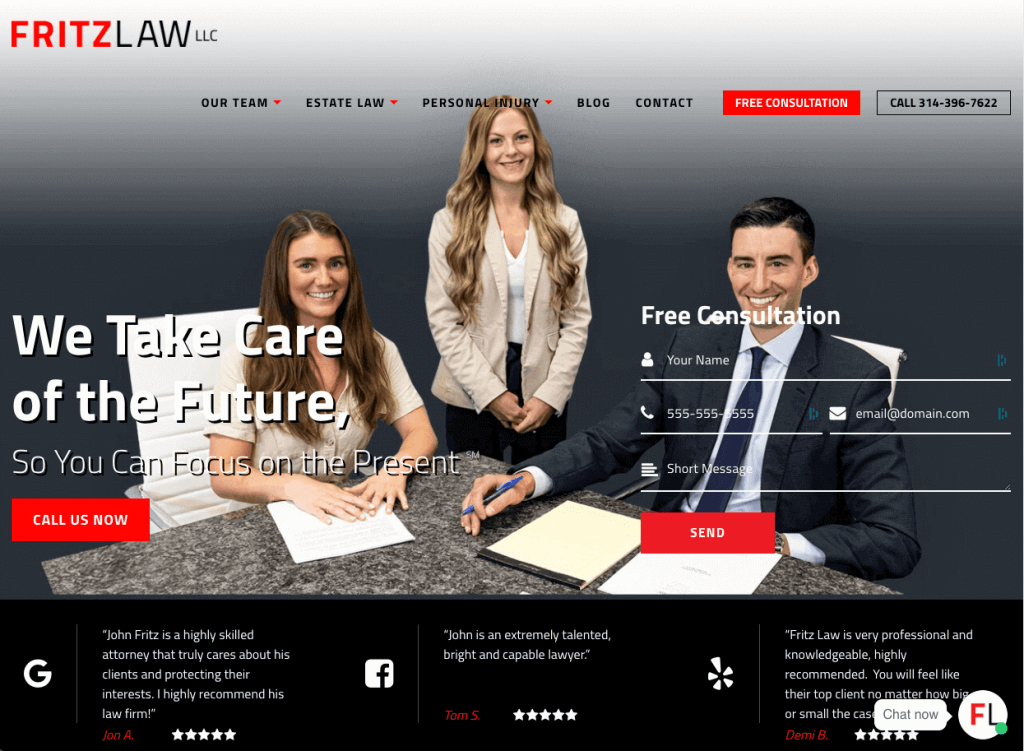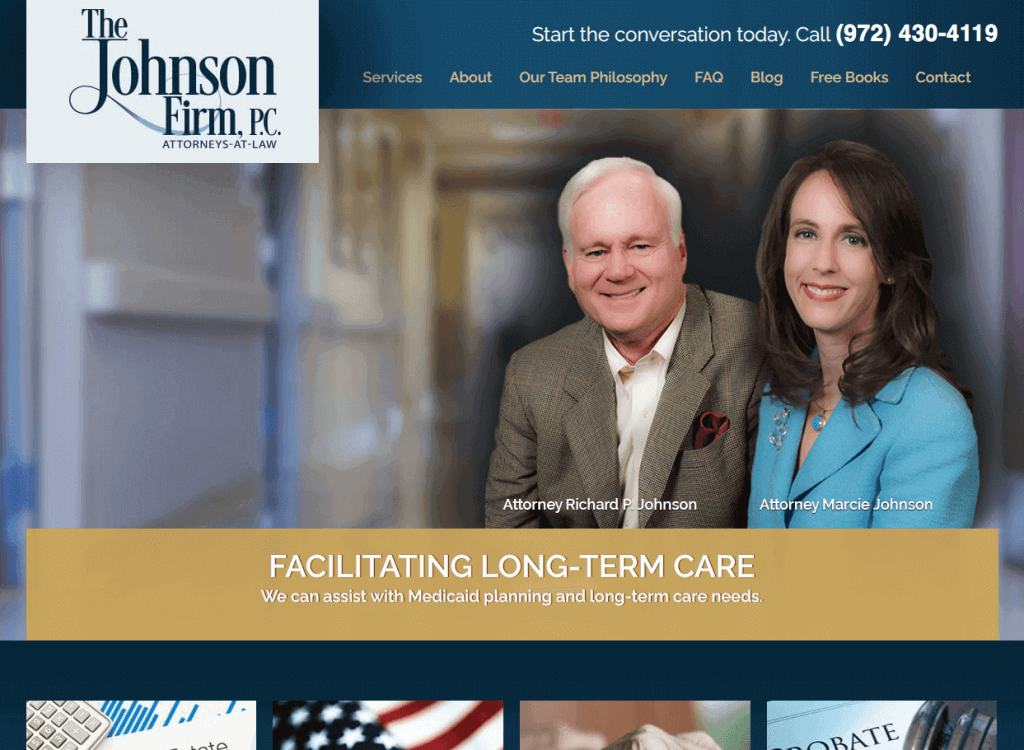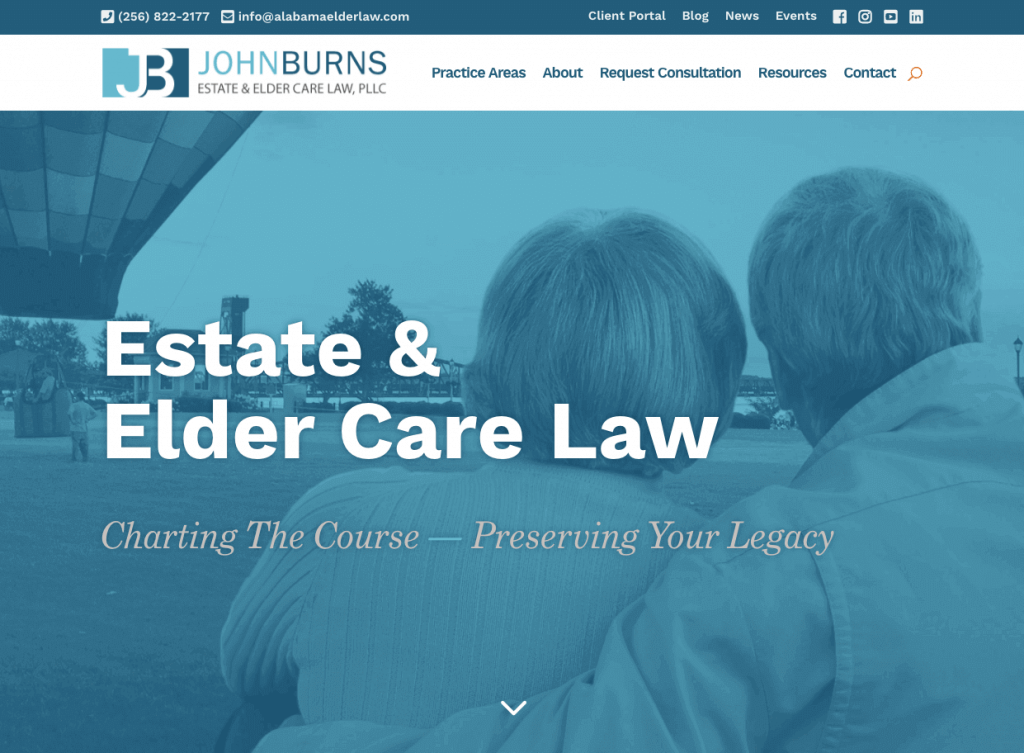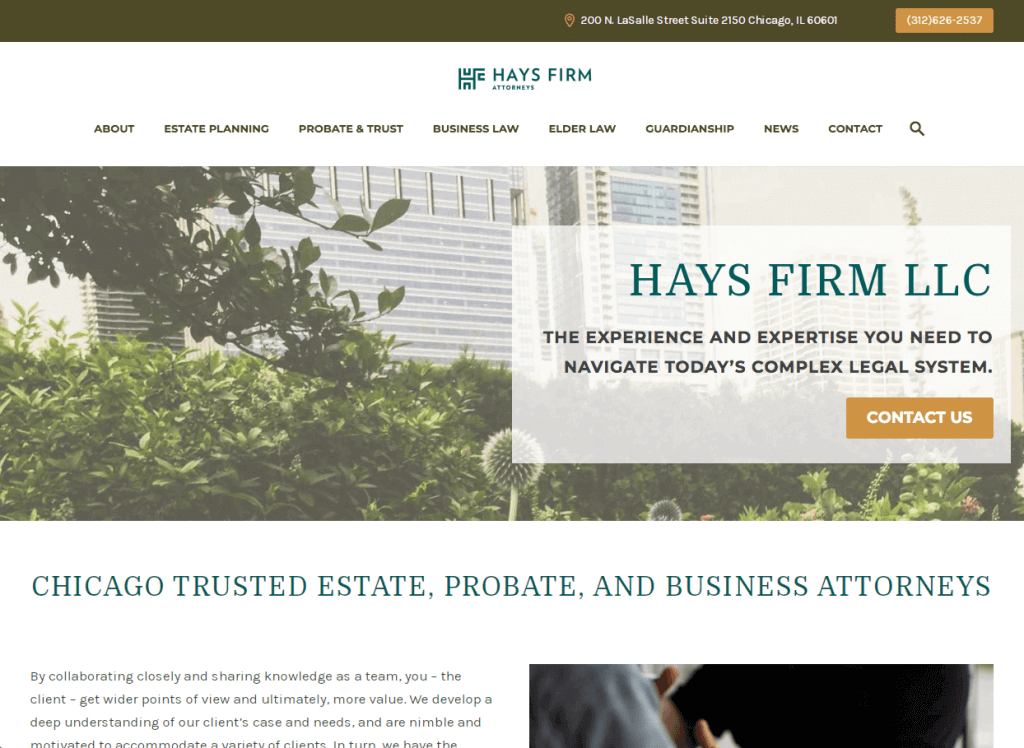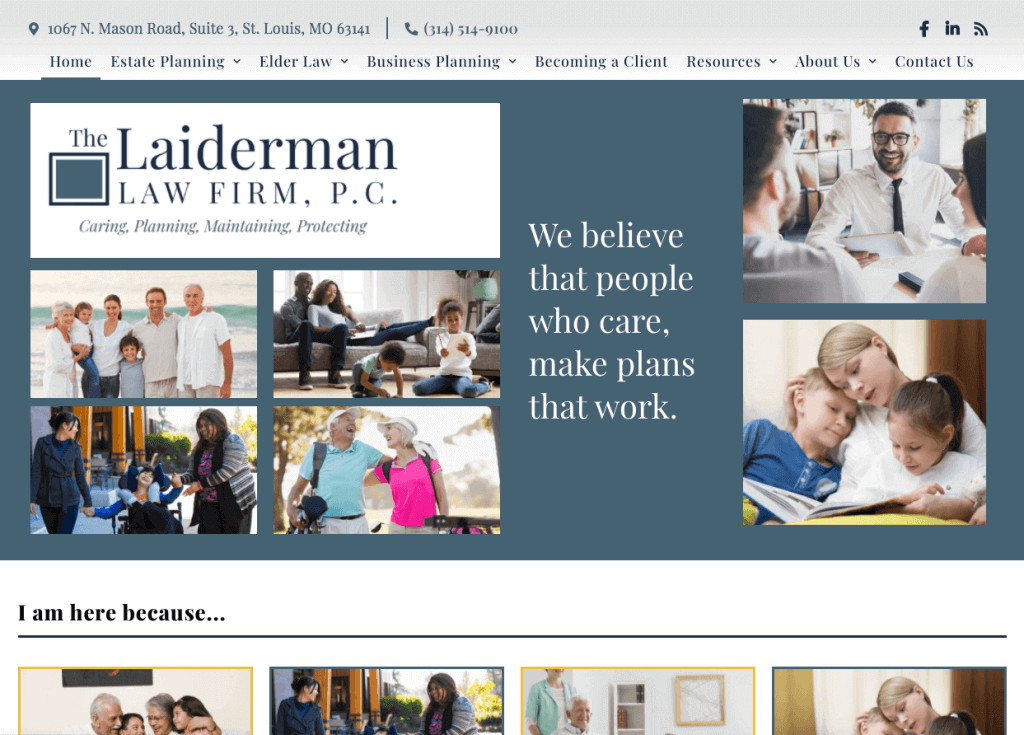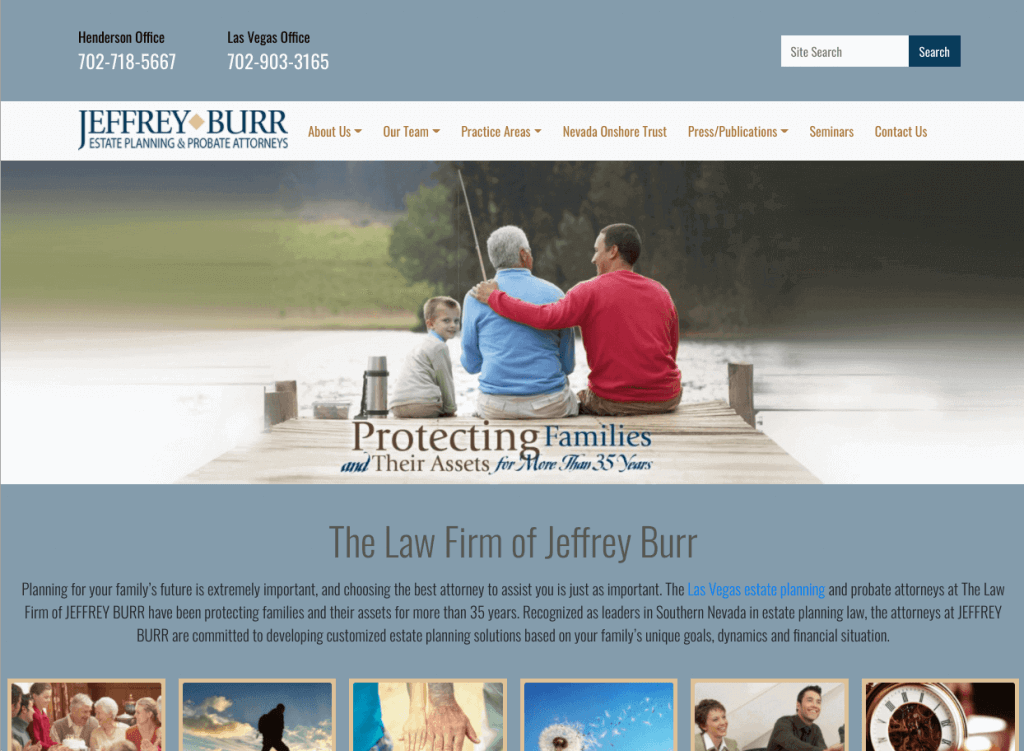 If you're getting ready to design your firm's website, take note of the different aspects and elements, including:
the use of headings
Colors
integrating the brand/logo with the web design
custom photos with attorneys and the legal team
unique and innovative ways of displaying and presenting content
Look at how the website changes and adapts to different devices, such as tablets and smartphones
Websites come in many different layouts and designs, which can be used to deliver a unique user experience or present the information more plainly in an easy to understand and navigable sense. There's no wrong answer to this, but there are trade-offs and compromises.
Need a Custom Website for your Estate Planning Law Firm?
Zahavian Legal Marketing specializes in helping law firms attract more cases in their primary practice areas every month with predictability through online marketing. One of the core practice areas we serve is estate planning lawyers.
At the core of every successful and resilient internet marketing strategy is having a law firm website that engages prospective clients, converts them into new consultations and ultimately paying clients. If you're looking for a website that presents a professional image for your law firm, generates new clients on a monthly basis and is tailored to your needs, then let's talk to see how we can help.