Great Lawyers
deserve to

Grow Their Practice
Justice is blind. Your marketing strategy shouldn't be.
It's just a short call to see if we can help your law firm's marketing and bring you more clients.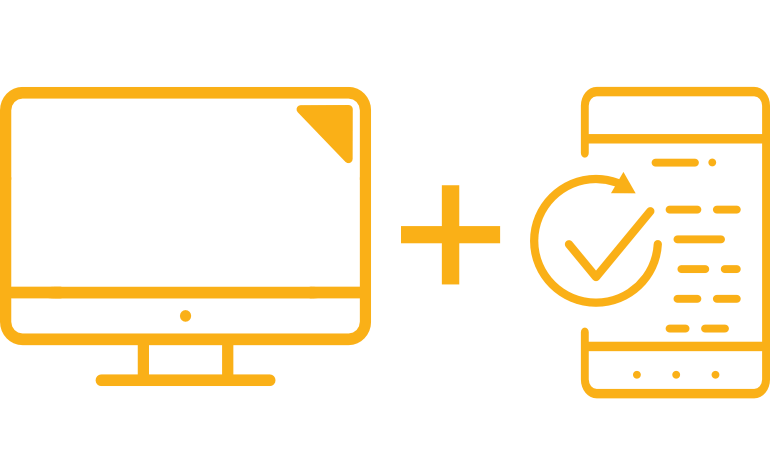 Is your website in need of an update? Is it mobile responsive and promote a professional image of your firm? Get a website that generates more clients for your practice.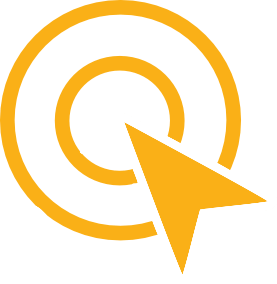 We create, manage and monitor highly-targeted PPC and SEM campaigns on platforms like Google AdWords, Bing and Facebook Ads. With PPC & SEM Ads, we turn high-interest traffic into new cases for your law firm.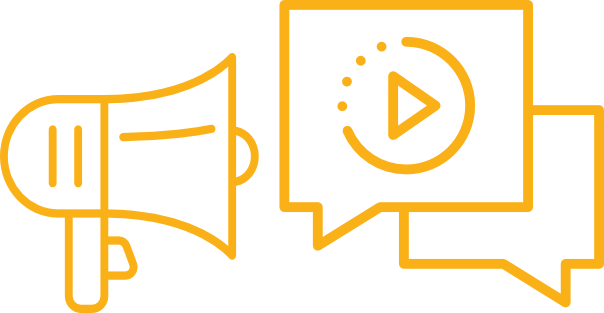 Is your firm's Facebook page getting the attention it deserves?  We take care of the entire management process. From planning posts and content to sharing it with your local audiences on Facebook, Instagram and other Social Media platforms.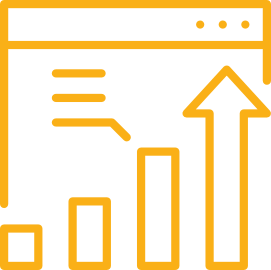 Conversion Rate Optimization
Make sure that every part of your firm's marketing funnel is running at 100%. Having a site and funnel optimized for turning visitors into leads is key. CRO ensures your firm isn't leaving anything left on the table.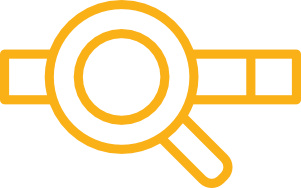 Search Engine Optimization makes sure that your website (and firm) is always receiving fresh, new traffic and generating new leads around the clock. Get your firm noticed at the top of organic search results.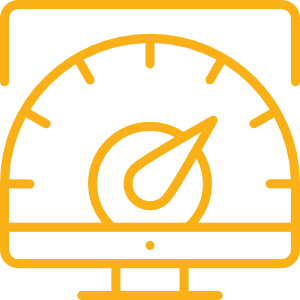 Analytics & Reporting
We make sure it's easy to see the difference in partnering with Zahavian. You'll get reports that demonstrate precisely how much value your website, SEO and paid Ads are generating for your law firm.
Online Marketing that Works
Ready to grow your law firm?
Show up on the 1st page of Google
Get your phone ringing with new clients and leads
We work with you, not your competitors
Get Clear-Cut Results
We do the heavy lifting while you focus on your practice
 100% Secure. We respect your privacy.
It is with enthusiasm that I recommend the professional services of Zahavian Marketing. I have benefited from their services for the past months and I am fully satisfied not only with their guidance and professionalism but also for their commitment and accomplishments in building a new website for my company. Jared has a way to make things easier and simpler. He has lots of knowledge and finds the best solution in a short time to bring great results. He focused on our objective and brought ideas and results!
I am very pleased with the work done by Zahavian Legal Marketing. They were responsive, easy to work with, and attentive to the specific needs of my practice. Most importantly, they provided well informed and professional advice not only on the website's design and function, but on maximizing the potential for digital marketing and visibility. I would recommend Zahavian Legal Marketing to any firm looking to create or enhance their digital presence.
I cannot stress how satisfied I am with Jared and the work he has completed for me. Not only did he know exactly what I wanted, but he improved it, in the process. I have worked with countless designers and marketers and have never seen anyone like him.
Jared is very knowledgeable and enthusiastic. I have definitely noticed an increase in our website traffic since engaging his services. The increase in traffic has resulted in a direct increase in clients.
Jared was a pleasure to work with. He rapidly tackled a problem that three developers failed to sort before, he did that rapidly and was extremely courteous. I won't hesitate to work with him again.
Our 3 Step Process
to

Generating More Clients & Cases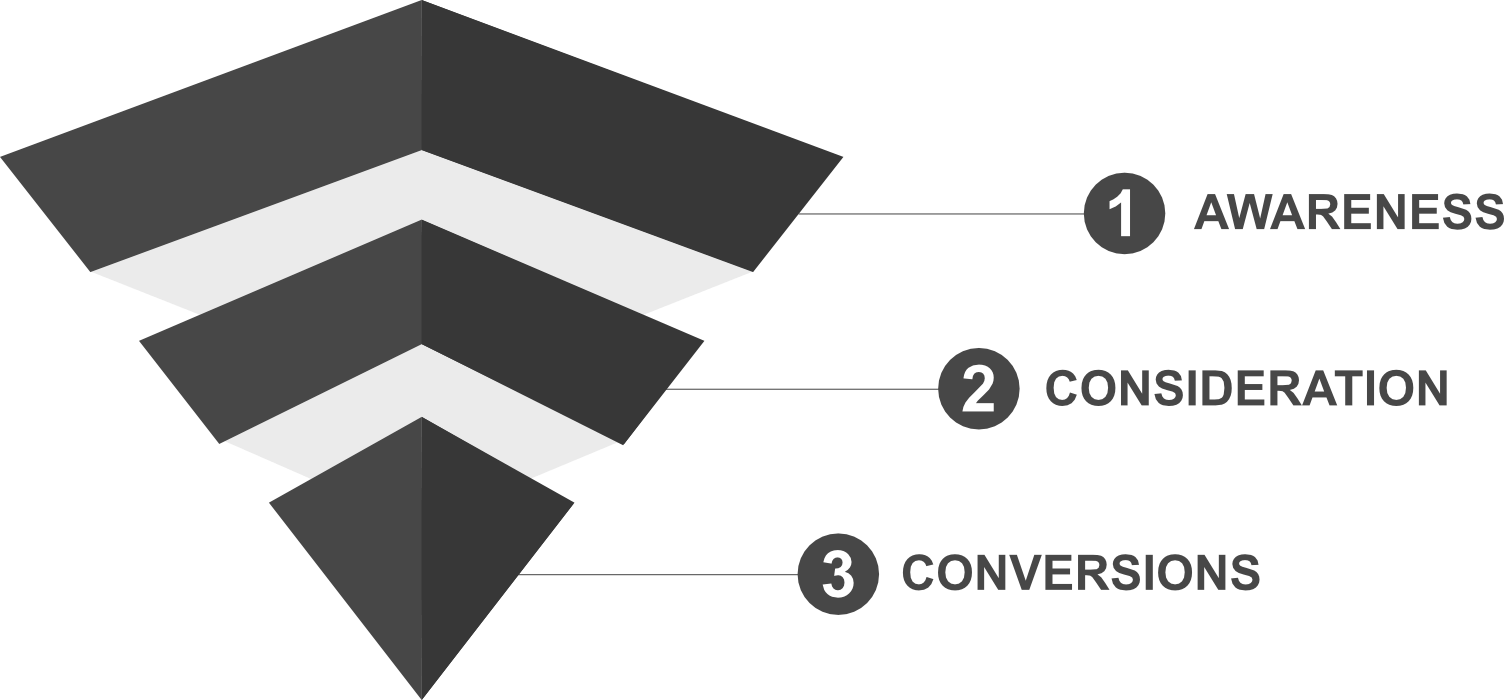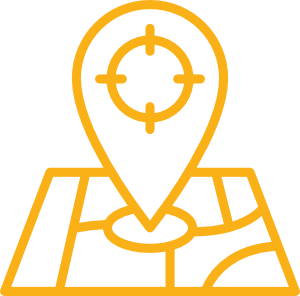 Get Found in the Areas you Practice in.
Be in front of your target audience when they're looking for you online
It's just like they say for opening a business -location- is key. The same is true for your business online. Think of the web as real estate and your website, Google maps listings, social media pages and local directory listings are your properties. It's important to strategically locate, manage and optimize these properties to ensure your business has prime locations when people are searching for a business like yours.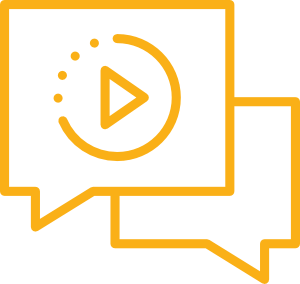 Engage Your Prospects & Visitors
Show your visitor that your firm solves their legal matters.
Once your target audience and prospects have found you, it's now time to show them why you qualify as the seller or service provider they've been looking for.
Creating strong, compelling and engaging content is your way to commit your brand's image to memory. Make a statement and stand out in your prospects eyes. Whether it's videos, images or written content that captures their attention and gets them thinking about you as the right fit or business partner… We have the knowledge and experience to help you stand out and stay memorable to your audience.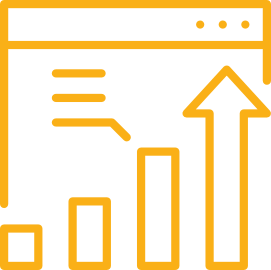 Turn More Visitors into New Clients
Get more calls and leads from engaged visitors
In this stage of the strategy, we create unique experiences and funnels that help you to convert more of the serious traffic into warm leads. It's always more effective to have warm, inbound leads that are reaching out to you.
Now that your visitors have found you and had time to understand what you and your firm are about, it's time to convert as many of them as possible, into clients retaining your legal services. 
About Zahavian
zahavian [zɑːhɑː'vɪən]
adj. (pl. – ians) an evolutionary trait exhibiting costly signals indicative of favourability and fitness in its environment. The high cost associated with the trait is seen as authentic and honest. The term originates from the evolutionary biologist Amotz Zahavi

.
About Zahavian Legal Marketing
Want more clients for your Law Firm?
We create and manage digital marketing campaigns, design and implement funnels specifically for law firms. Our process is proven to generate new, converting leads.
You Practice Cases.

We Bring Them to You.