Whether you're a family law attorney, marketer or web designer you might be looking for creative ideas and inspiration for your new site. In this list, we've compiled the 21 best family lawyer websites we could find. After looking at hundreds of websites, these were our favorite.
They all have different elements, come in many different colors and aesthetic appeals. Browse through them to gather ideas on how to integrate all of the necessary components of an elite family law website. Make sure to pay attention to:
Use of images
Different methods to organize, format and present copywriting
The different types of media and content presented
Use of call-to-actions
How the logo and branding is integrated into the website's theme
Navigation, Menus, Links and Buttons
Headlines
Displaying social proof elements (awards, badges, testimonials, etc.)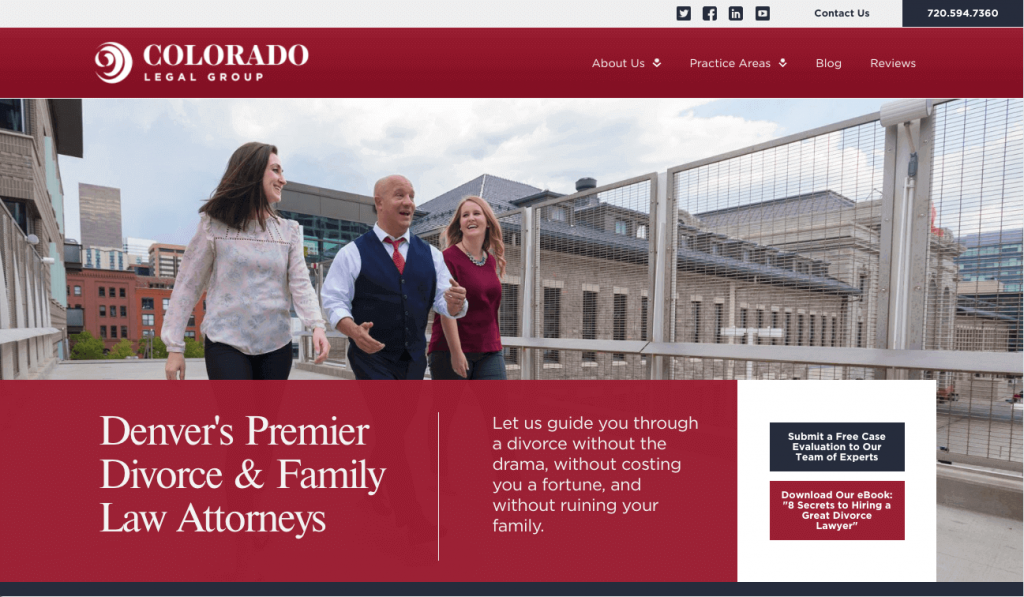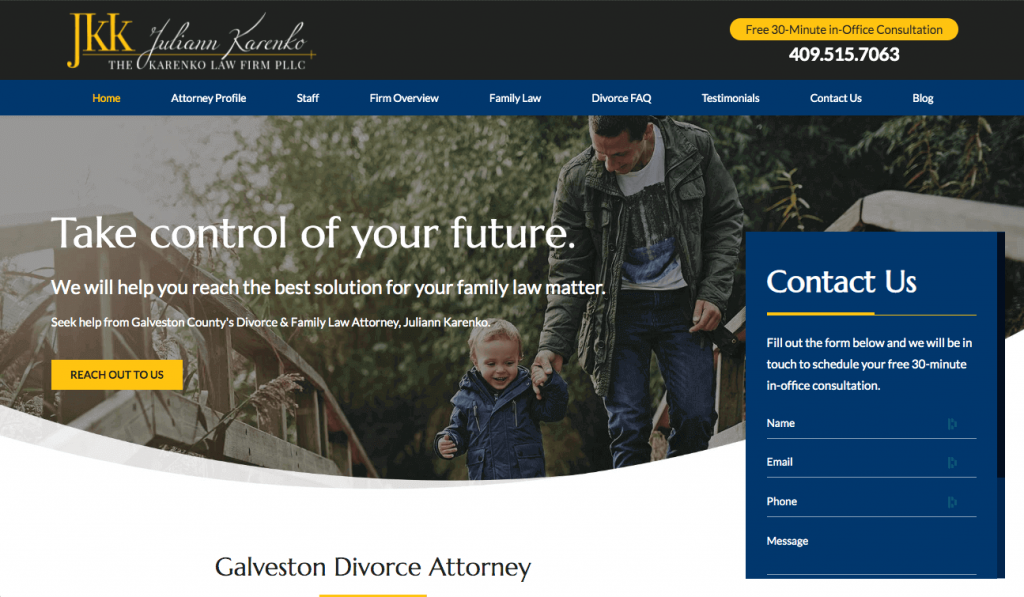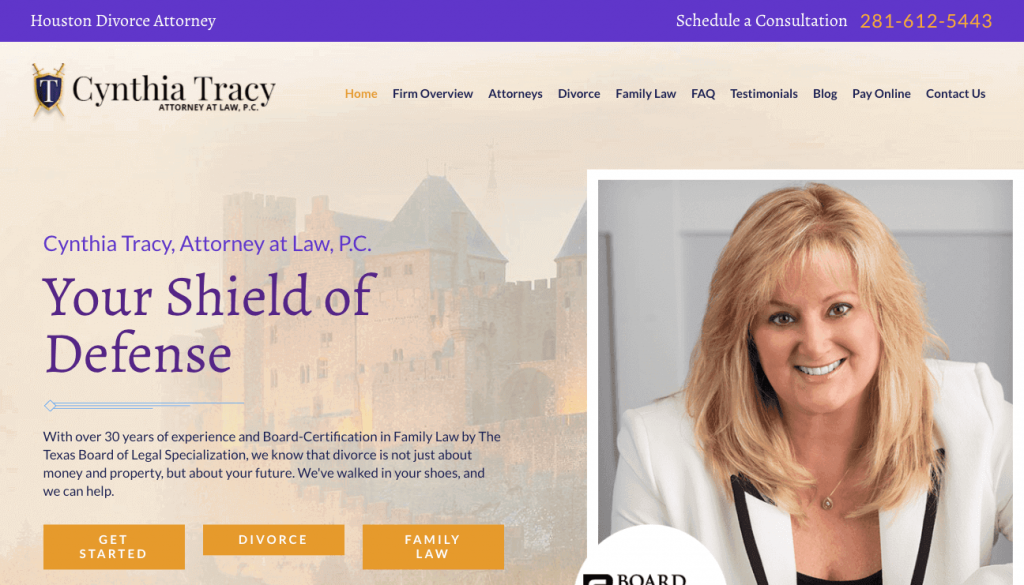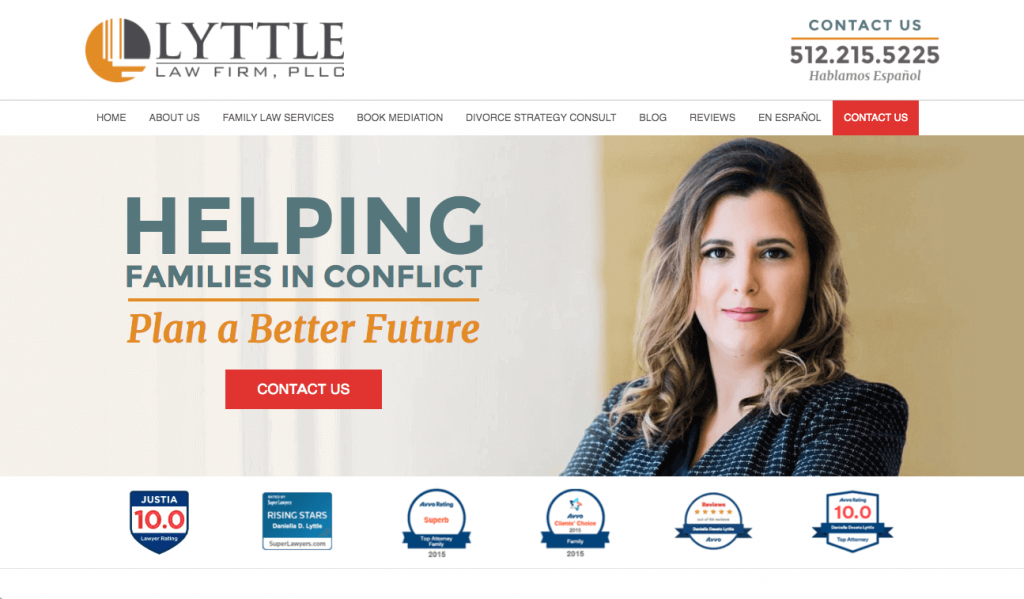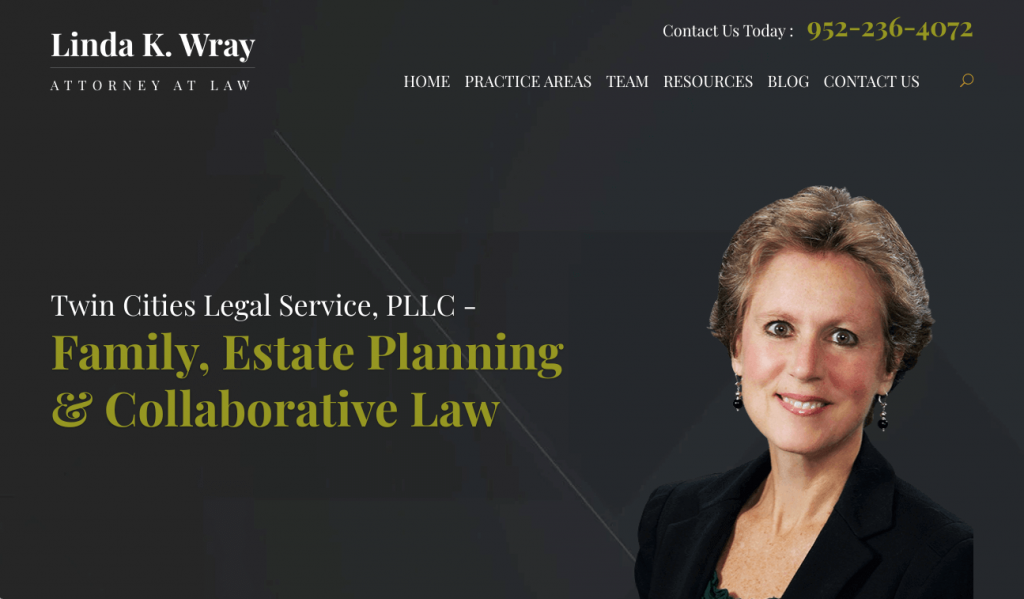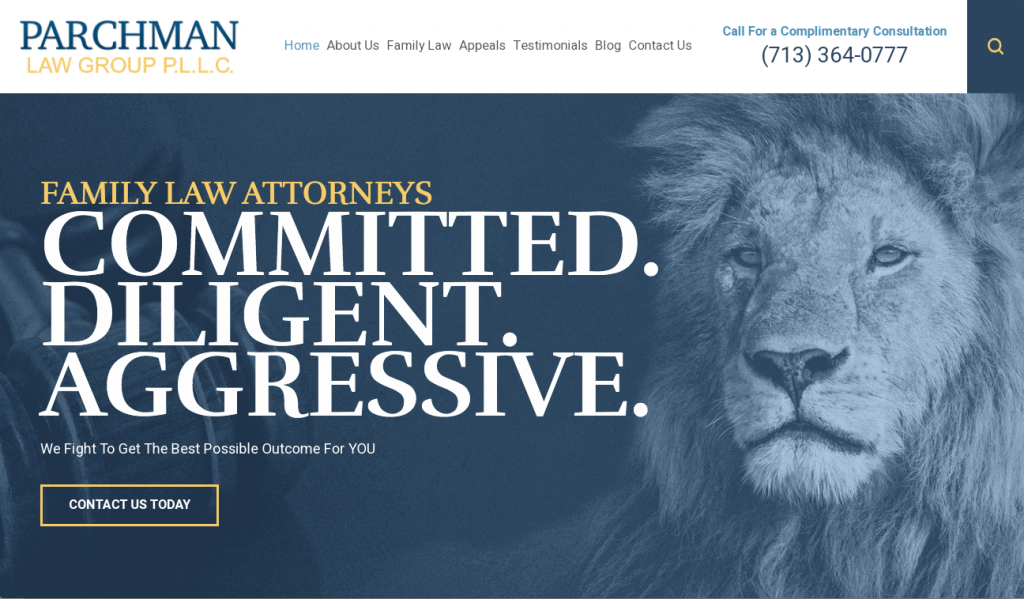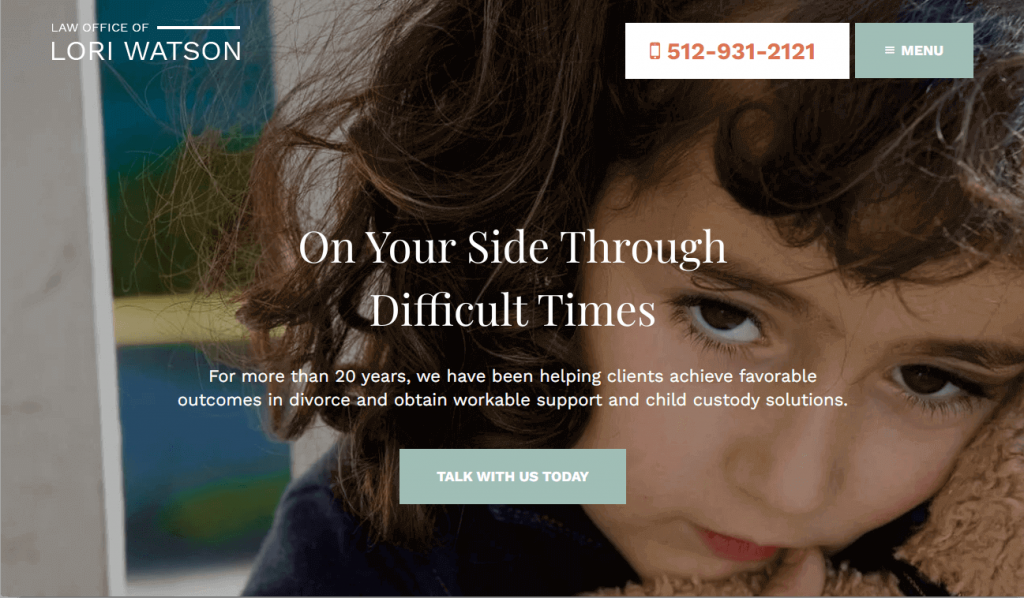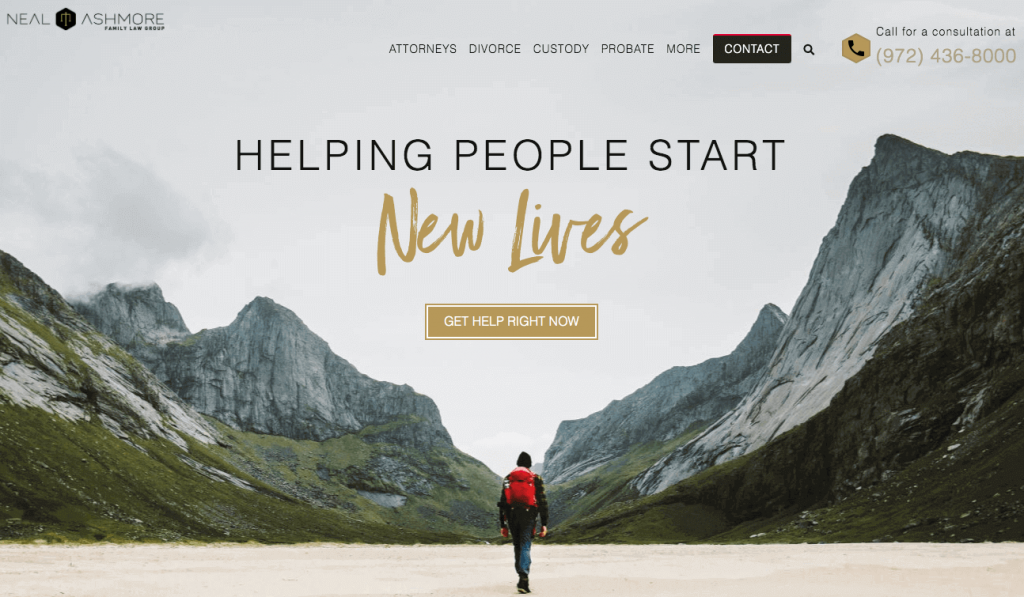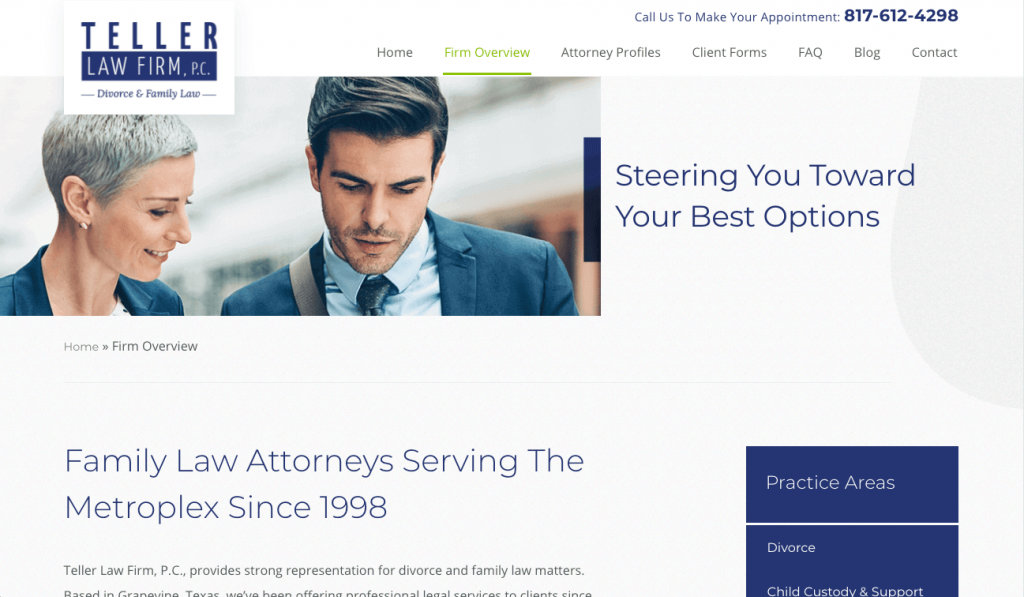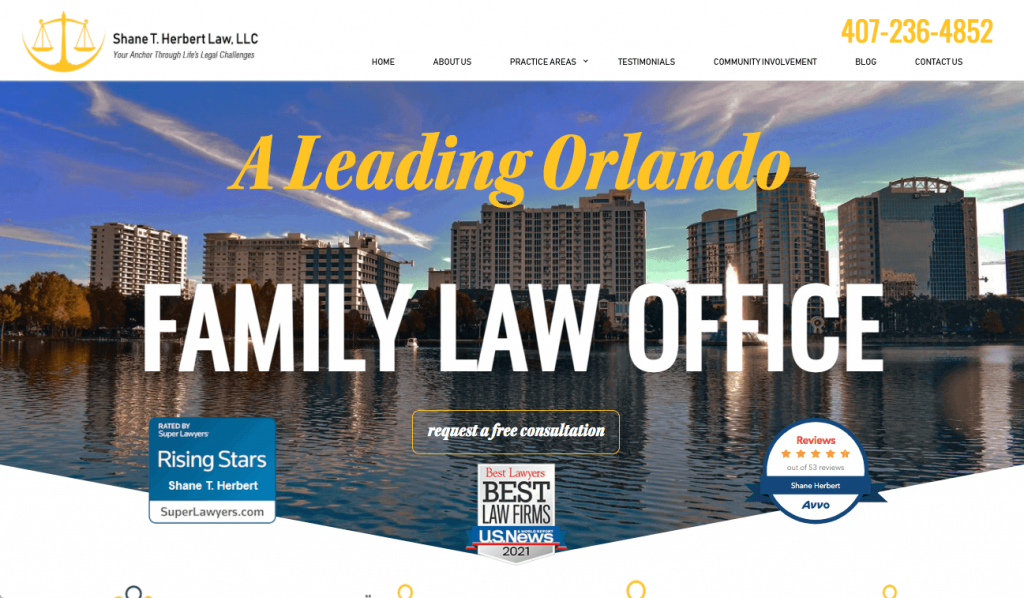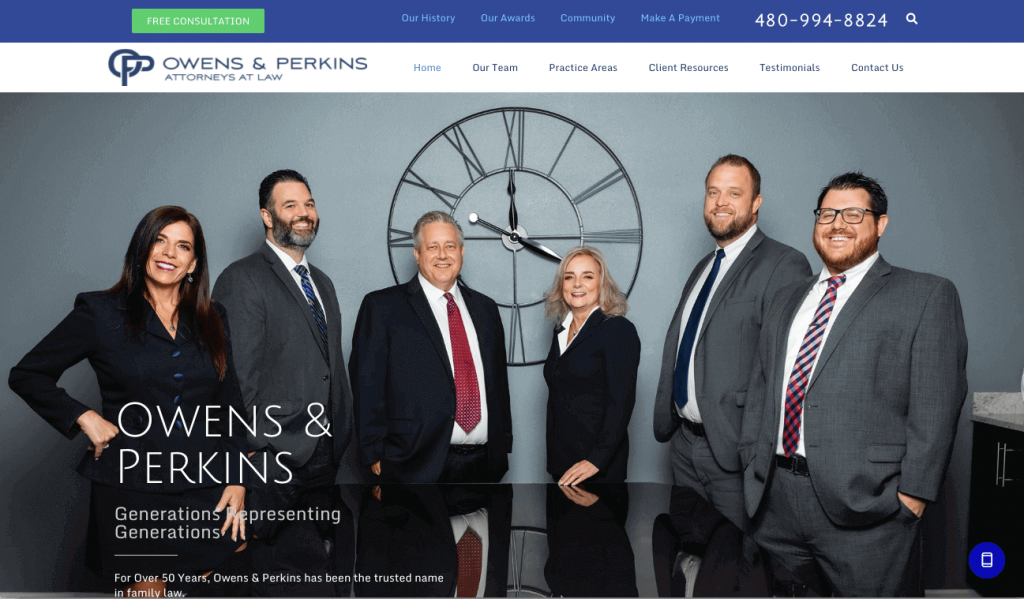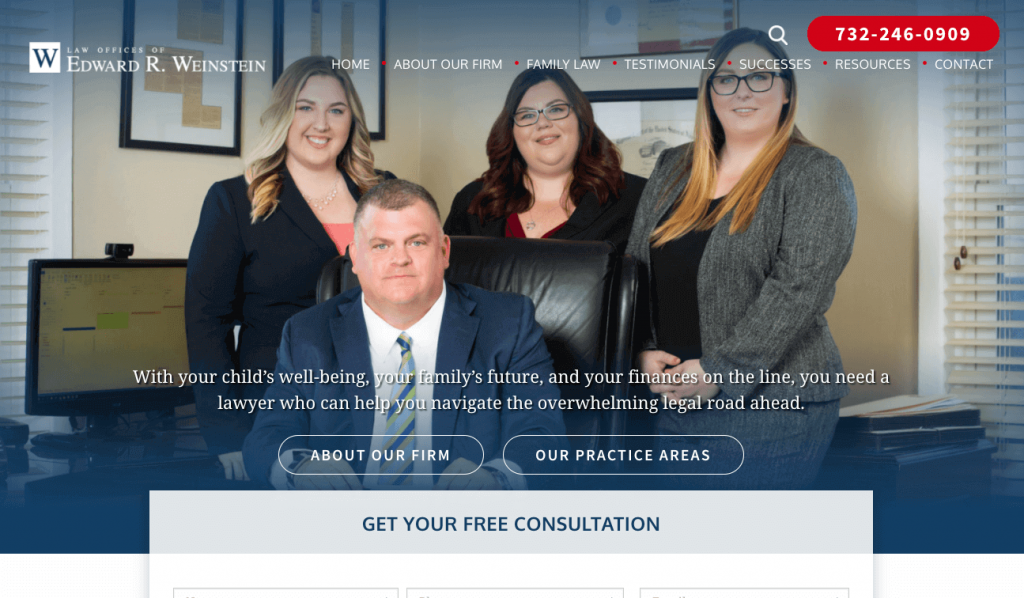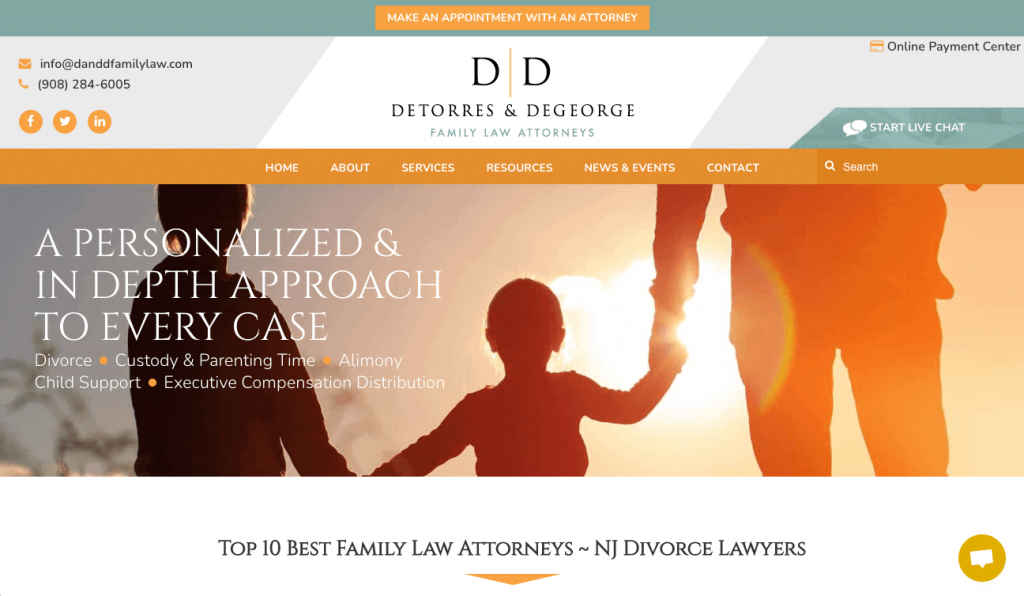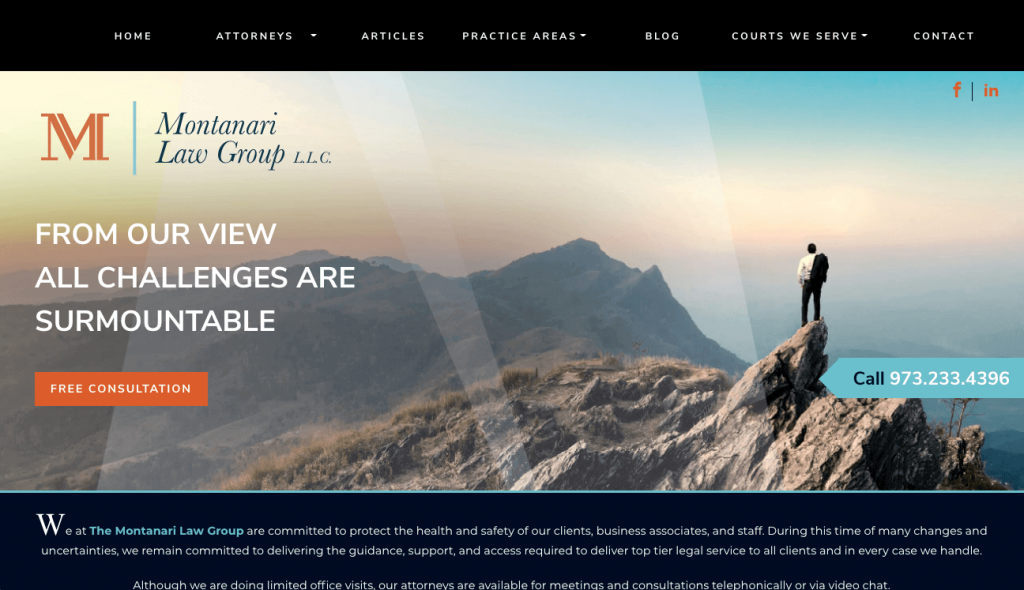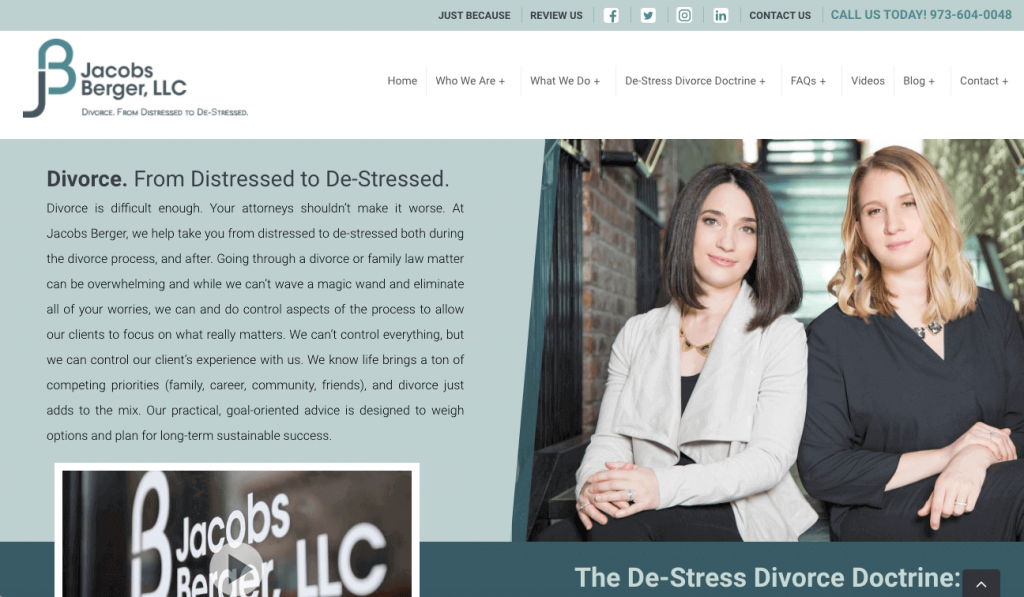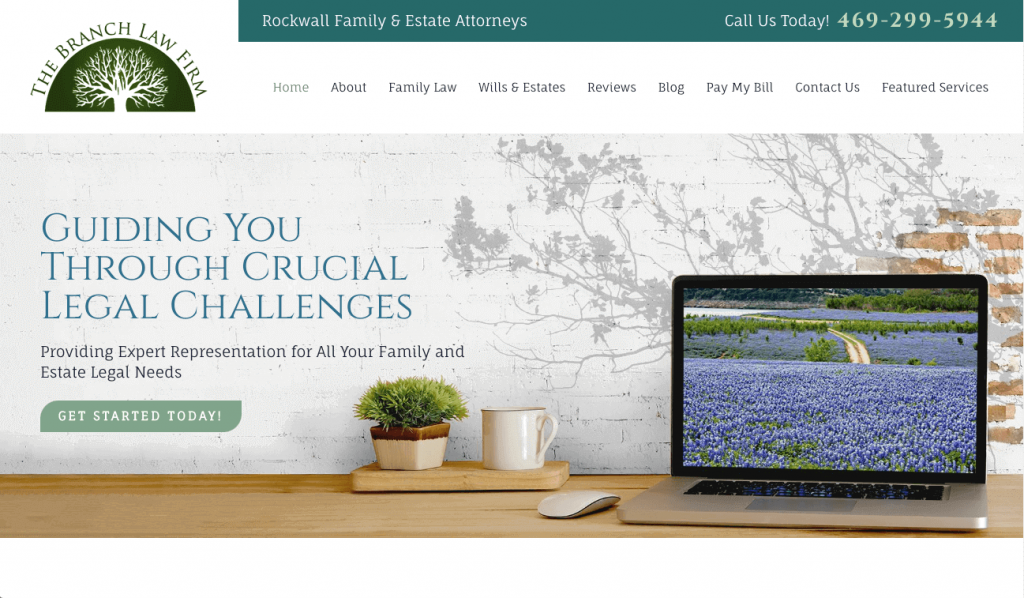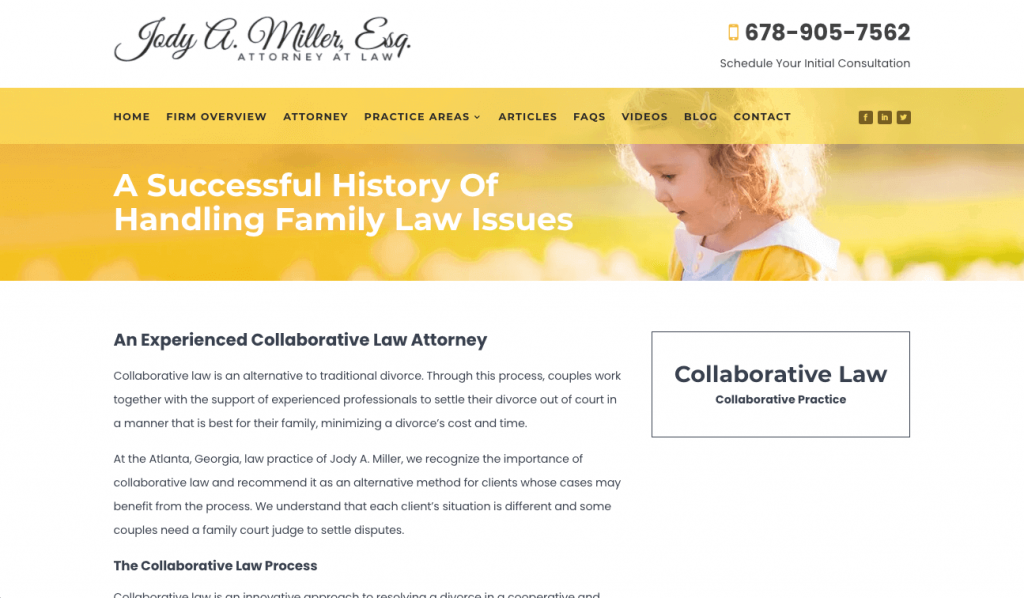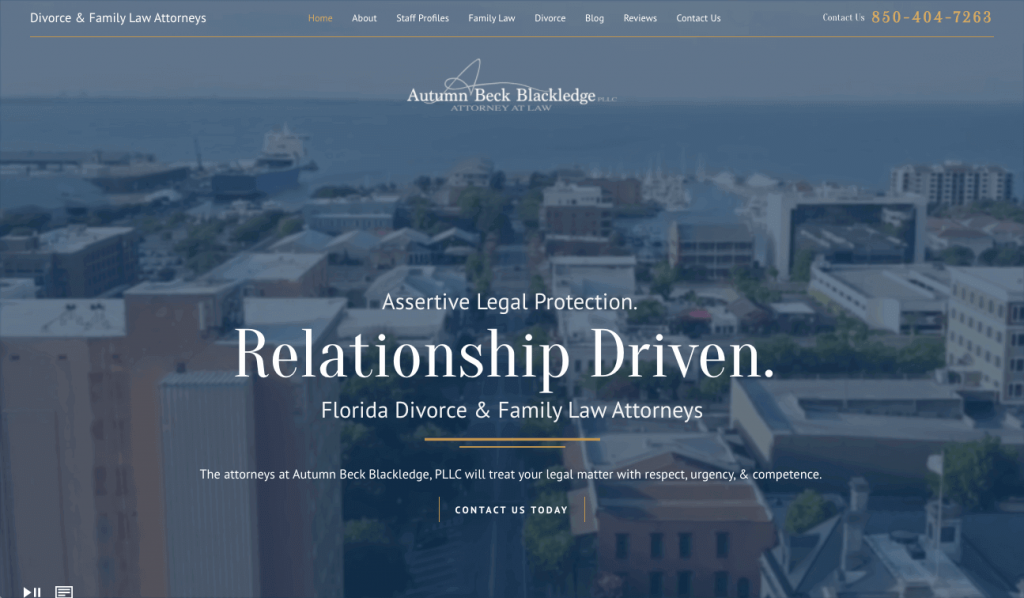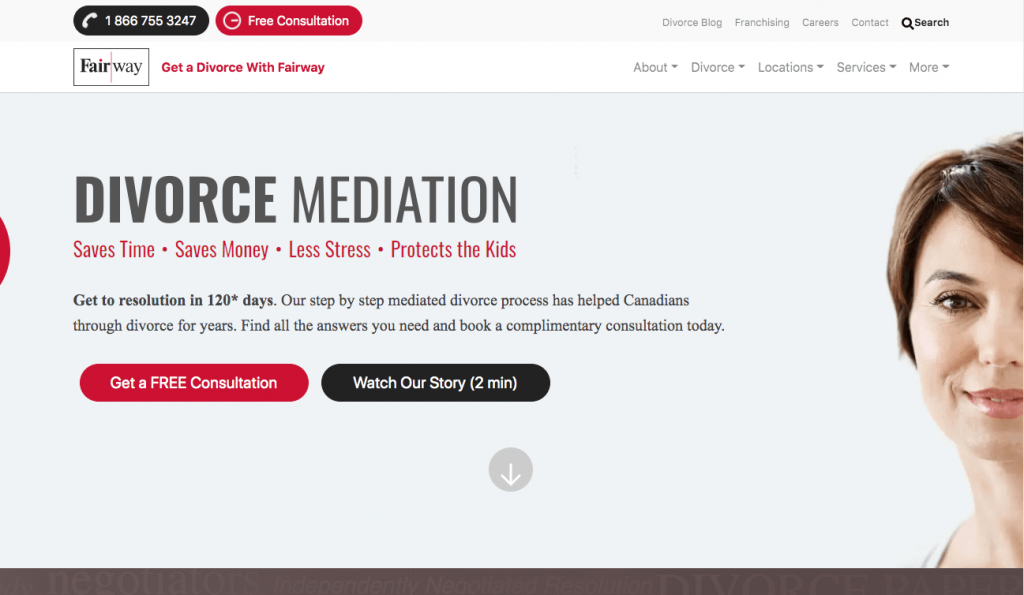 Looking for a Website Worthy of the List?
Zahavian Legal Marketing provides online marketing solutions exclusively for law firm and solo practitioners. We design beautiful websites for family law firms that enhances their online presence with a professional look. Our objective is to build a site that you love and supports your firm's growth and marketing goals.
How We Help Family Lawyers
Zahavian Legal Marketing has a number of packages and solutions for law firm website design services that fit the needs of firms of all sizes, from solo to firms with many locations. We can assist in the design and development of your site as well as hosting and manage it for you so you have one less thing to worry about. We can provide done-for-you copywriting services to fill your site that users and search engines will love.
Every site we build is designed to be SEO-friendly, built in with analytics and tracking and no additional cost. All of the essentials you need for success are included.
Why Choose Zahavian to Design your Family Law Website
Our packages and solutions are customized to fit your needs. An a la carte approach means that you get everything you need and nothing you don't. We understand that every firm is different and has different strategies and objectives. When you speak with us, we'll walk you through the process and tailor it to fit your firm's objectives to a tee.
If you want a website that becomes your most valuable marketing assets, generates leads and makes your practice stand out and shine in your market, then get in touch with us to see how we can help.