Introduction
If you're a lawyer looking to advertise your firm on Facebook, you may have heard from your friends who own or work for small businesses near you, how much success (or not) they may have had on the social media giant's advertising platform. It makes you wonder whether or not you should be investing ad spend on your Facebook Ads.
We've written a number of other articles that go over some of the benefits and reasons why you'd want to use Facebook for advertising and marketing. In this article we're going to look at the numbers and results around a campaign we ran for a small Canadian law firm looking to boost their monthly intakes in for personal injury clients.
You may have also heard about how powerful some of facebook's audience customization and building tools are and wondering how it may apply to facebook marketing for lawyers. Below you're going to see how we went about testing these features and what the results for our client's firm were.
Problem
Our client, a small law firm with only 10 employees in total wanted to increase the number of personal injury cases they were opening each month. They were used to conventional forms of advertising, such as TV and YellowPages advertising. The firm wanted to test out new forms of PPC without spending the budget necessary to scale a Google AdWords or SEO campaign.
The firm had been spending approximately $10,000 per TV campaign in the past with inconsistent results. They were yielding new cases at a cost of approximately $800 in marketing spend per lead.
The firm was actively advertising on Facebook. However, they were not seeing much in the way of results from their activities. After further analysis, we discovered that they were in fact not advertising, but simply boosting posts from their firm's Facebook Page.
Solution
The firm decided to invest in PPC (pay-per-click) management as well as web design and funnel management for Facebook Ads with Zahavian Legal Marketing.
Budget & Objectives
Increase Cases in personal injury, insurance and car accidents
Establish a set of metrics, which the firm lacked (Cost per Lead, total marketing spend per new case, ROI)
Campaign Length: 4 weeks
Methods
How did we plan on doing this:
Audiences
Ad Creative
Ad Placements used
Landing Page Optimization
Audience & Targeting
This campaign targeted people living in the cities and surrounding areas where the firm marketed and accepted new clients and cases. We had excluded all known lawyers and members of legal services from the audience to prevent alerting the firm's competitors to our advertising campaigns, tactics and wasting our advertising budget.
Ad Creative & Placements
The Ad creative was a simple image of several lawyers on the team at one of their offices.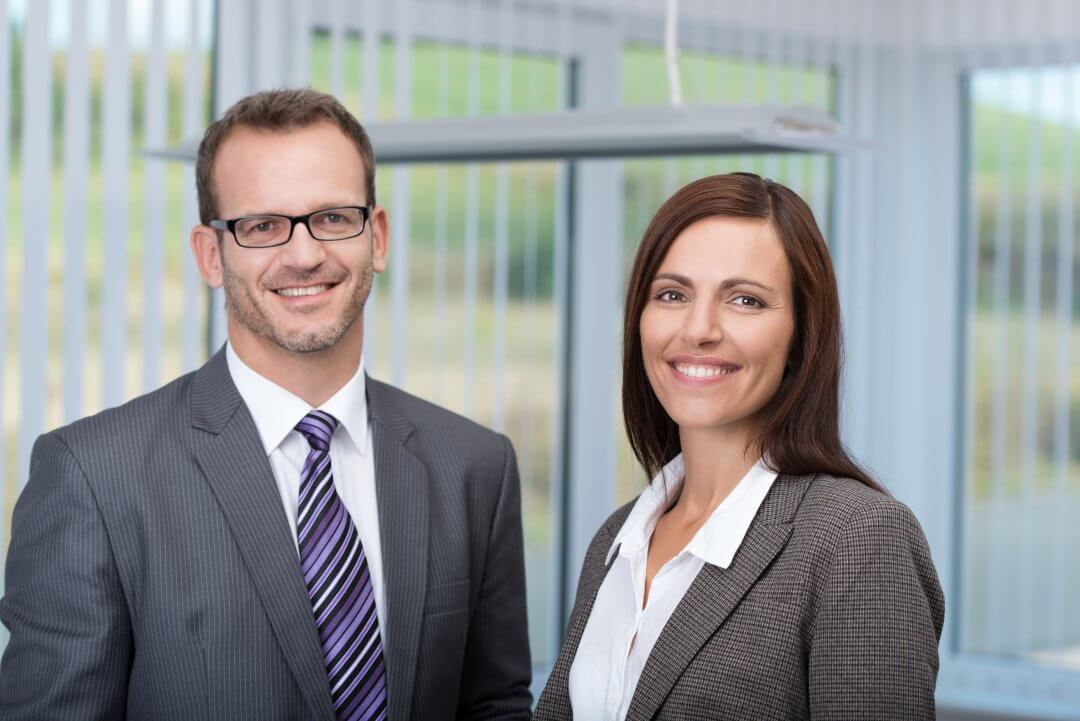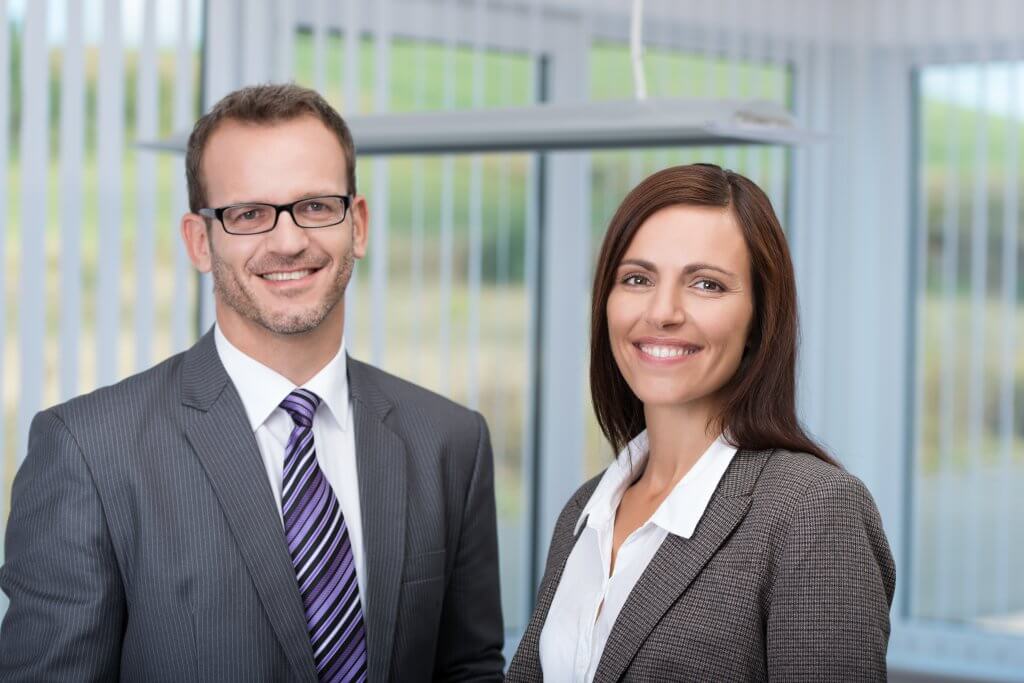 The ad placements were focused primarily on the Facebook and Instagram News Feeds, with additional placements in the right column and Facebook's Marketplace.
Results
Over the course of 4 weeks, the firm yielded over 34 new leads in total, including the targeted case types and other leads that the firm handled work in.
Cost per Lead
The firm received leads at a cost of $297.59 for leads relating specifically to injuries, insurance claim and car accident cases. As it was a general practice, full-service law firm, they also attracted new business in other areas of law as well. Accounting for all of the different areas of law (such as family law, criminal and real estate) they attracted cases for, saw an overall cost per lead of $70.02 across all areas of law.
This includes the ad spend as well as budget for marketing services.
Conclusion
The campaign was successful in reducing the cost per lead for injury, insurance and car accident cases from $800 to $297.59.
This would mean that with the equivalent marketing spend as with TV ads, the firm could expect 268.8% more leads from Facebook PPC Ads.
Car Accident and Personal Injury cases are much more expensive to acquire and advertise for. The comparison of the leads at $297.59 for injury and accidents vs $70.02 for leads for all types of leads sets a benchmark in Facebook Cost per leads 425% more expensive than the average CPL.