Below is a list of curated statistics regarding law firm marketing. We've pruned over a number of studies. We have distilled a list of what we believe to be some of the most relevant and insightful statistics.
Internet Marketing
Search Engine Optimization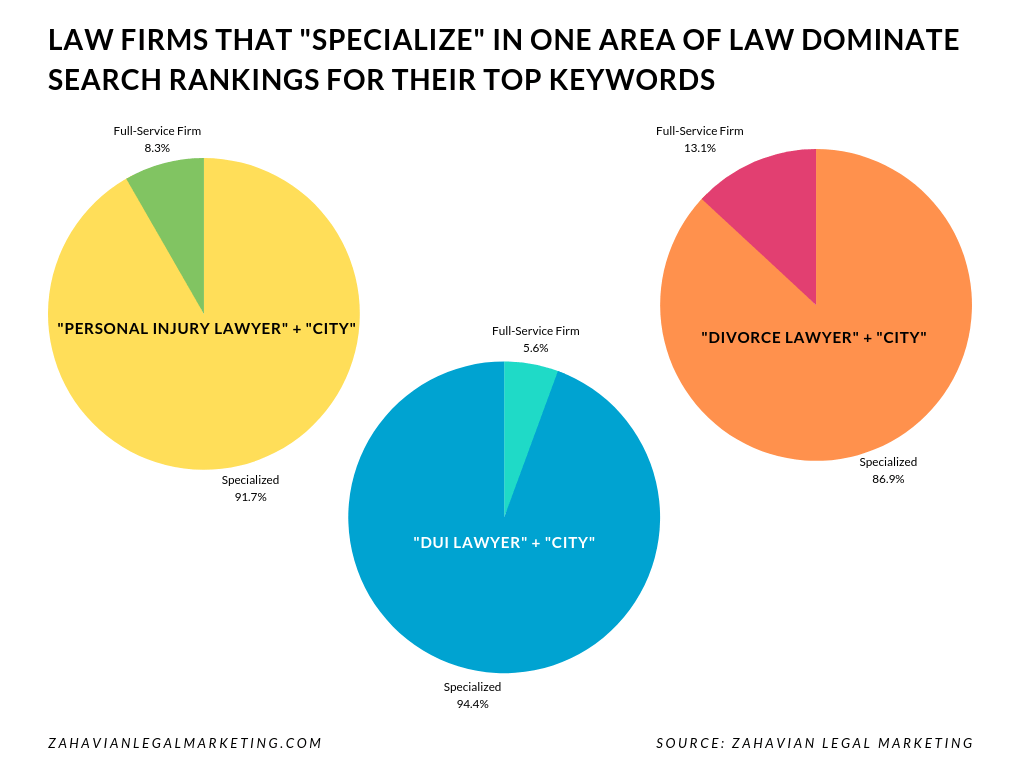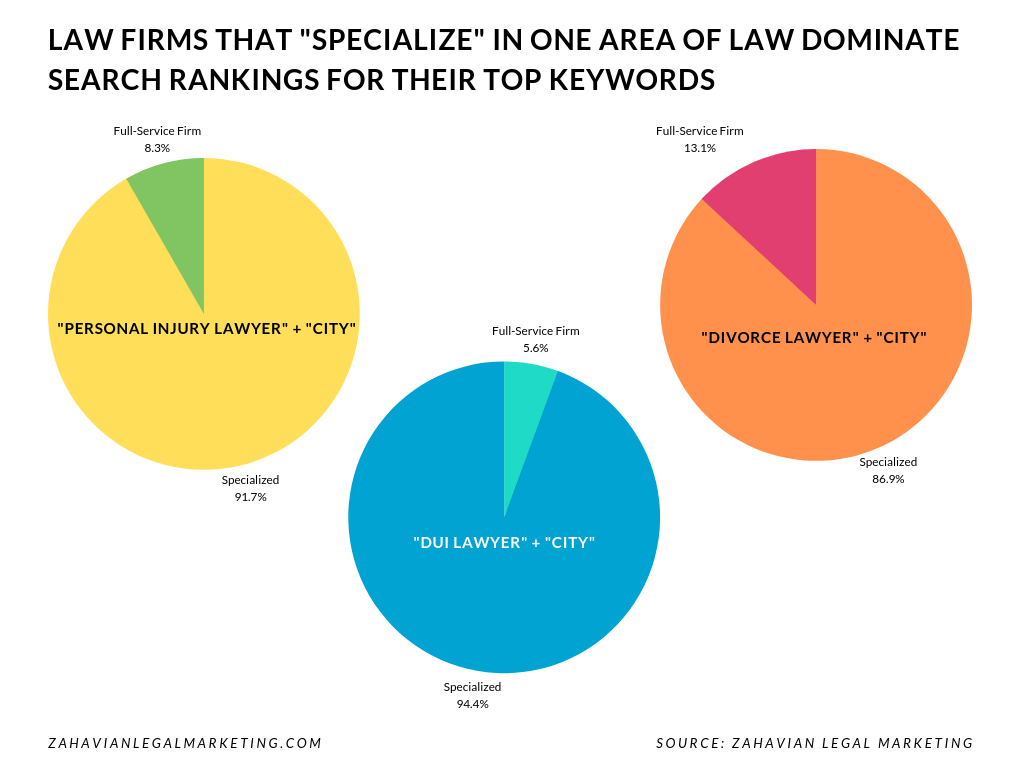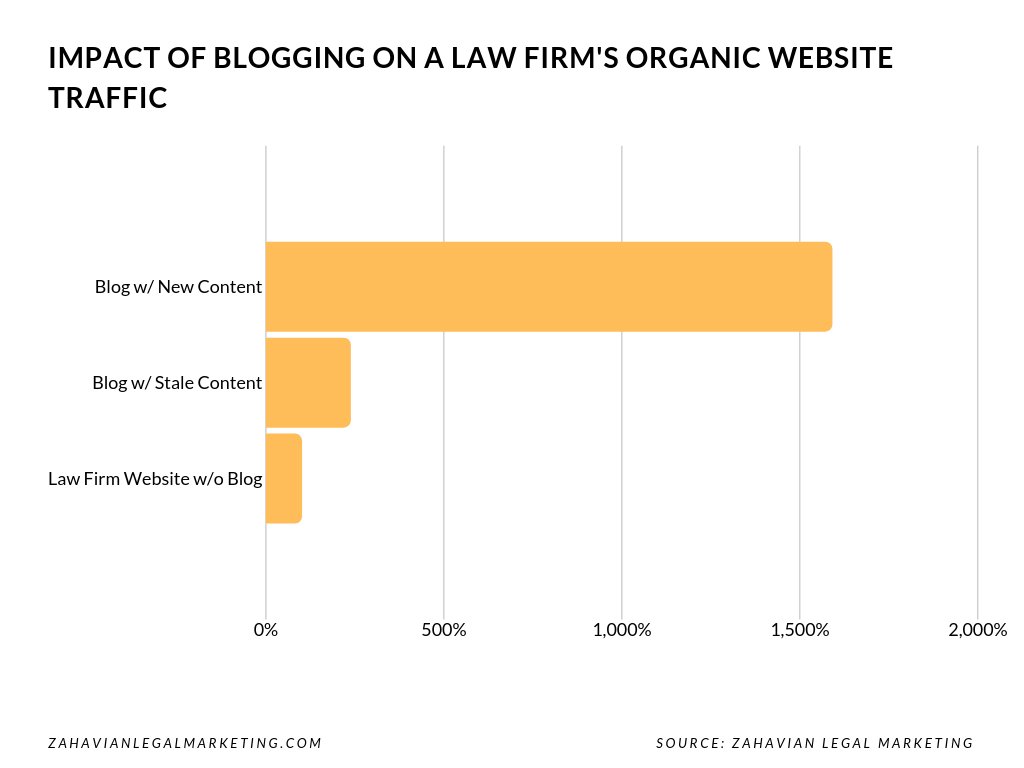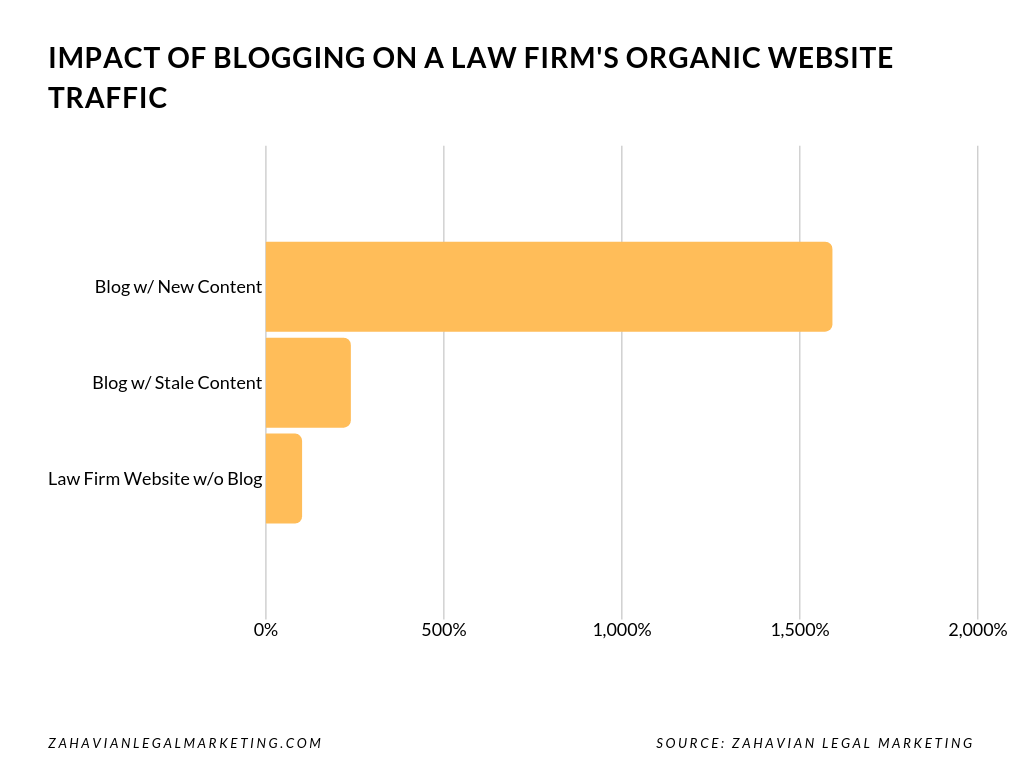 Social Media & Video
Website
How Law Firms Operate
Intake Process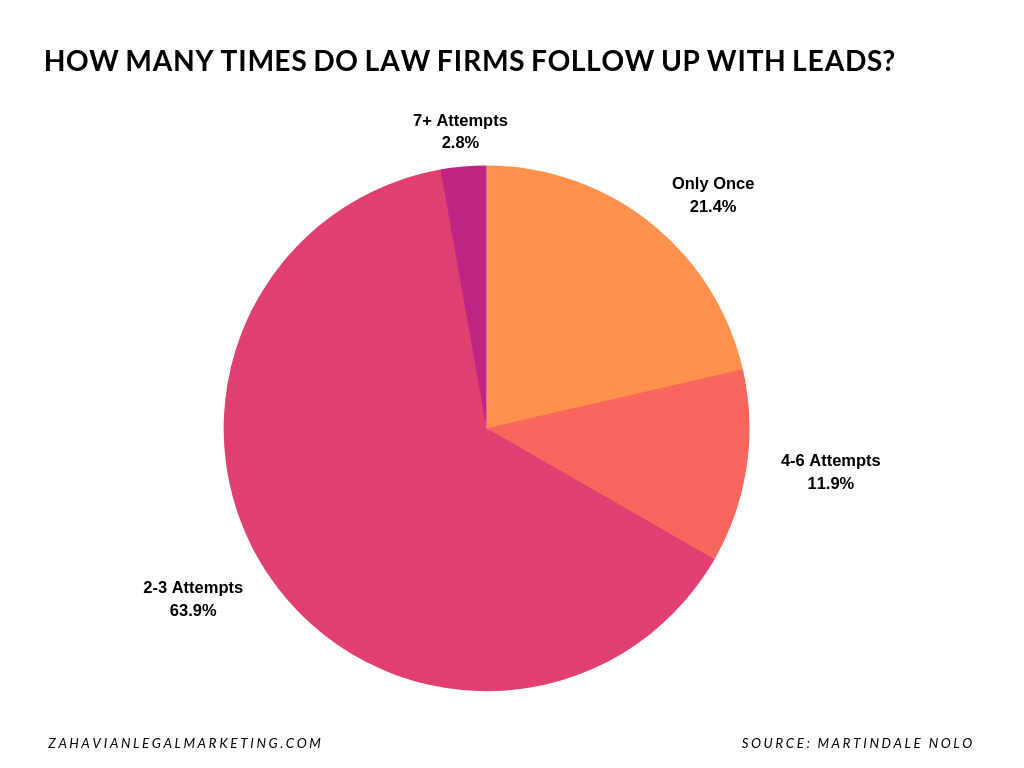 Law Firm Marketing
Consumer Behavior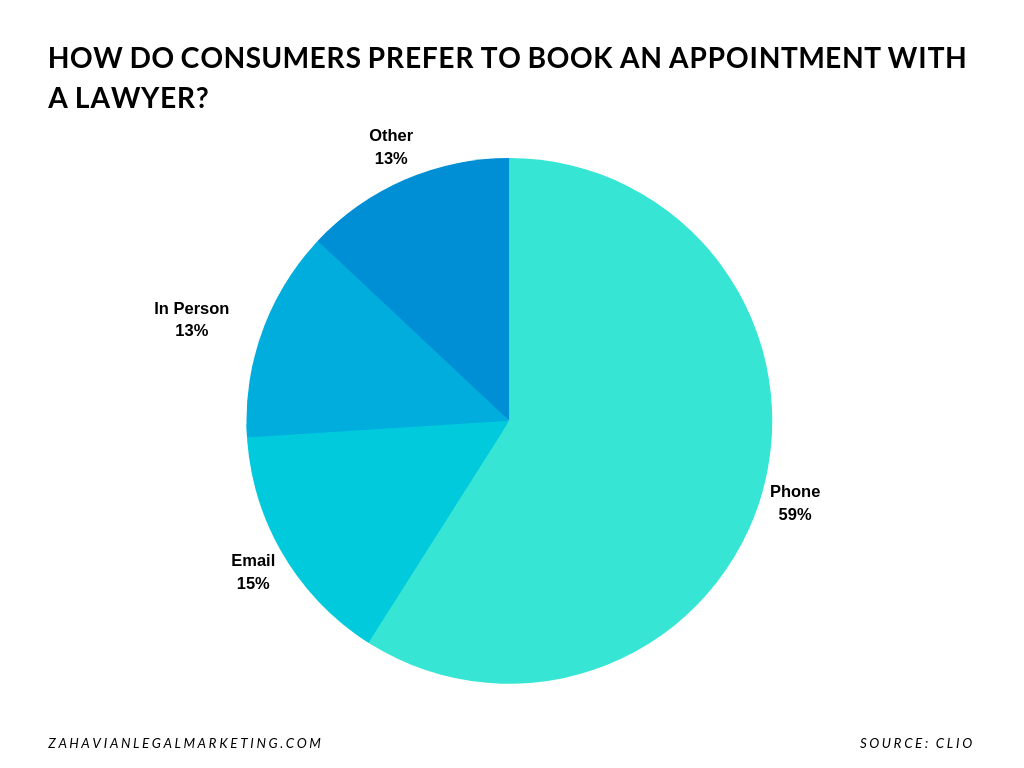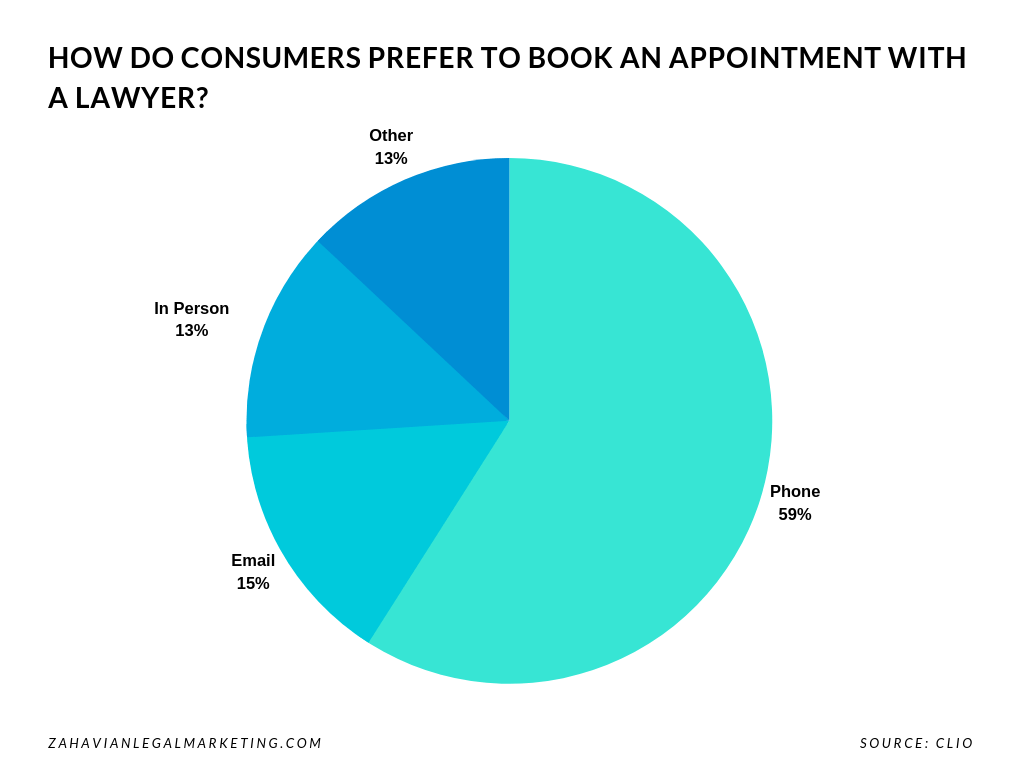 Finding a Lawyer
How do they Decide?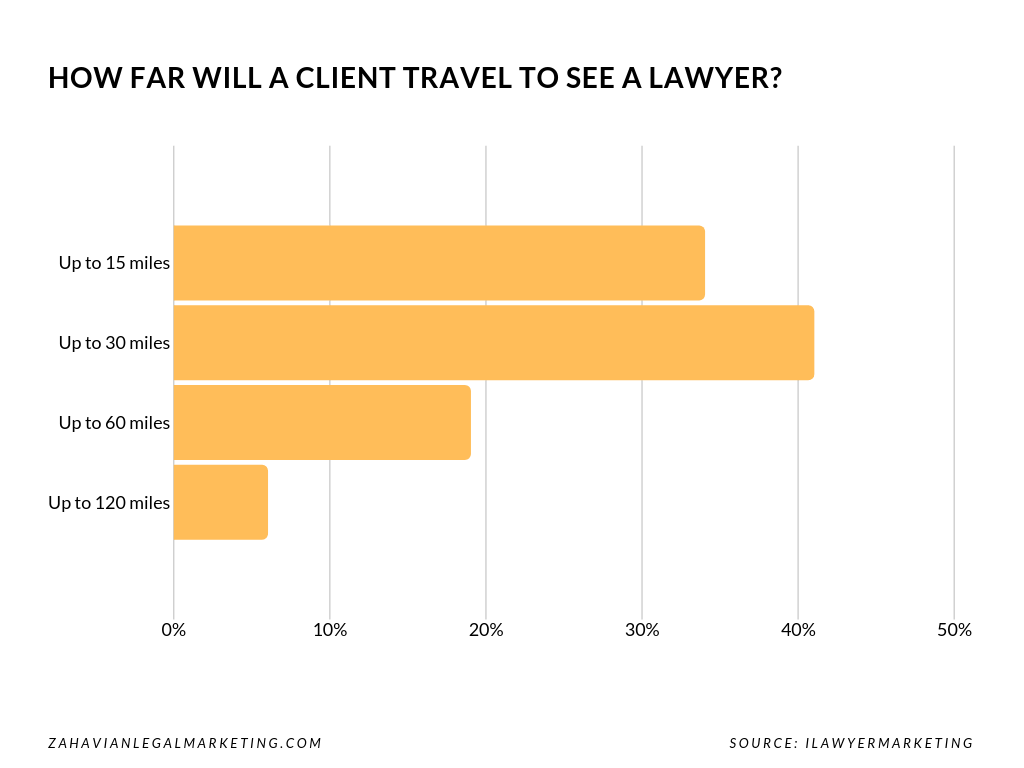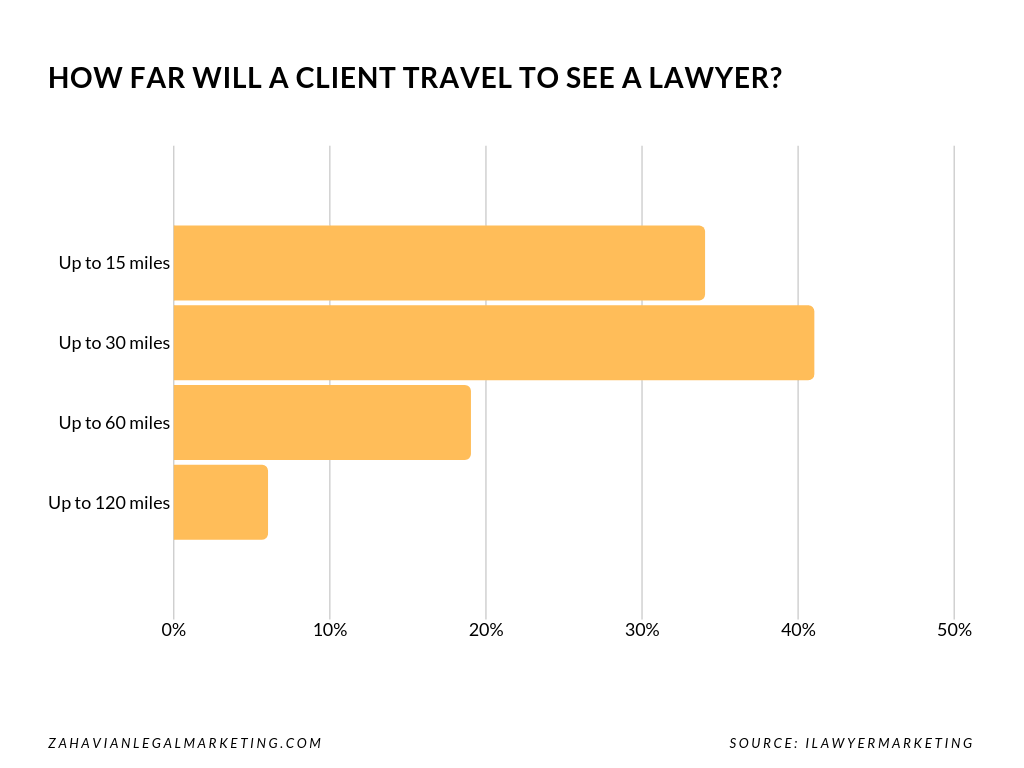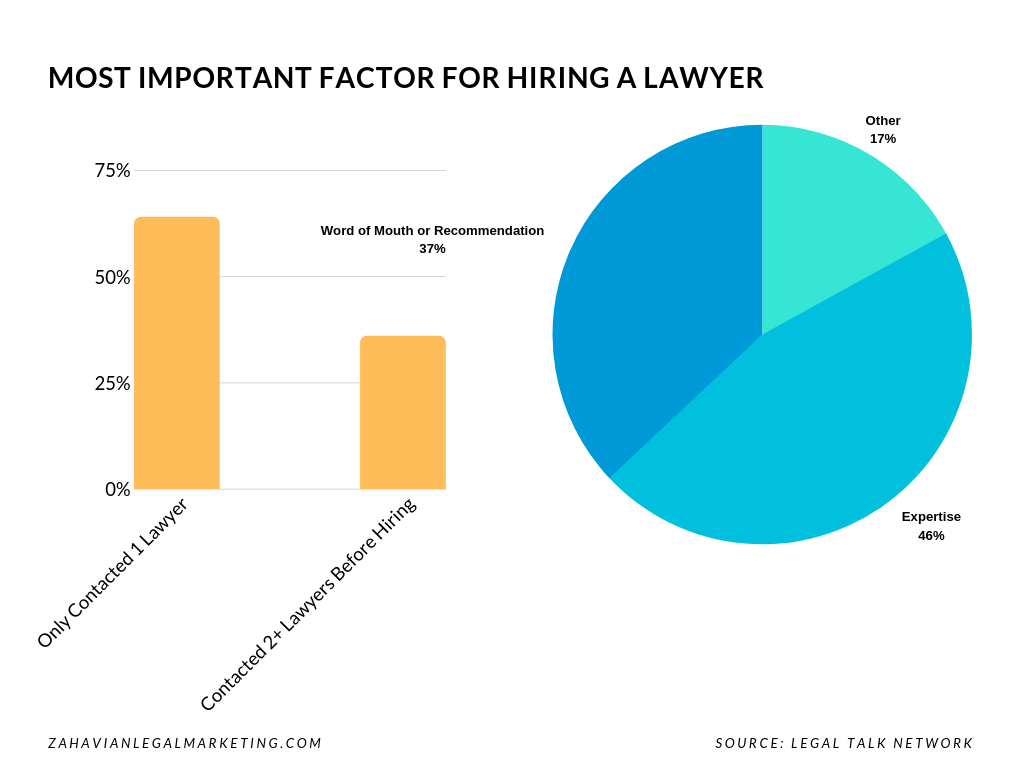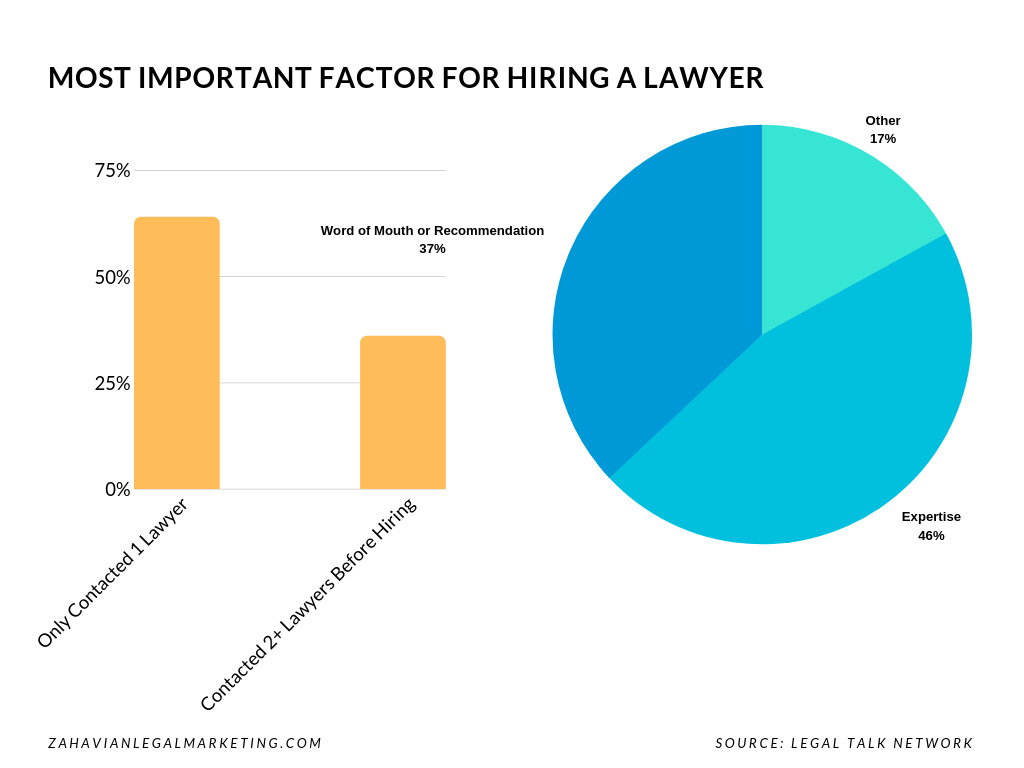 Referrals & Reviews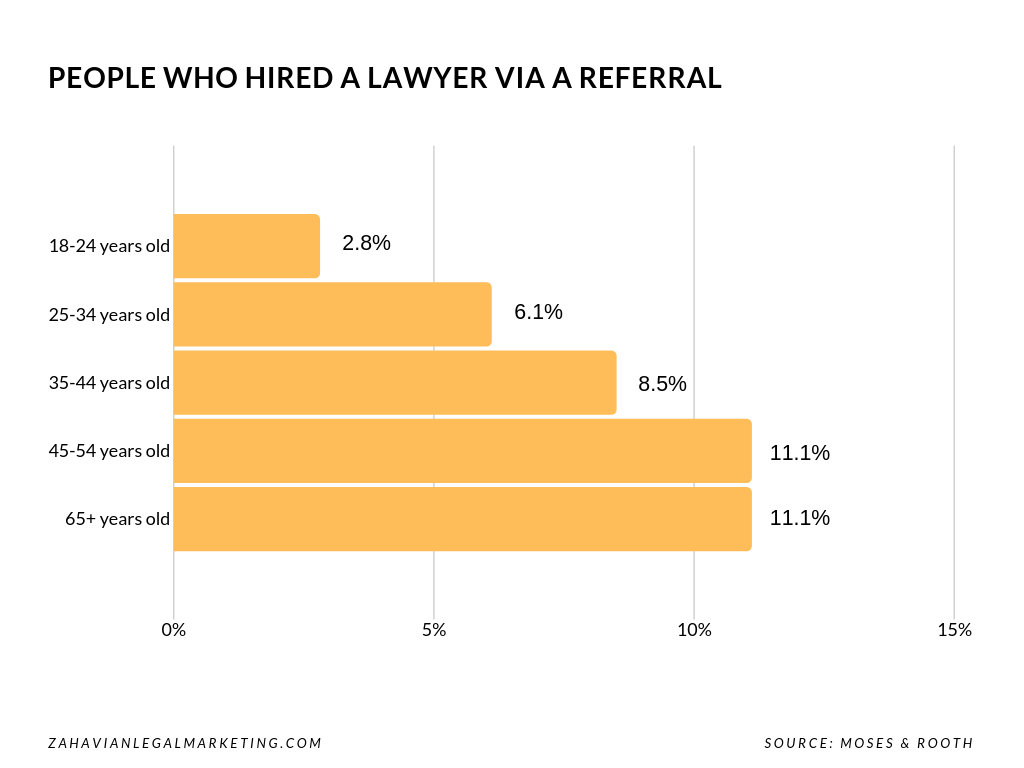 Conclusion & Comments
The statistics gathered above were selected from a number of studies and surveys conducted from 2012 to 2019. Law firm marketing has changed over time. What used to work to acquire new clients and manage a legal practice may not work today.
With the number of new and rising technologies changing the way that we do everything; interact with the world, consume media and even how we marketed to. It's our hope that these stats provided you some useful insights into how to better market and grow your law firm.