Search Engine Optimization




for




Law Firms
Enhance your law firm's organic search visibility and get more leads every month. Local SEO for law firms can help you rank on the first page for terms your target visitors are using to find law firms in their area like yours. Be the one they choose by being on the first page of search engines like Google and Bing – when they're looking for you!
Law Firm SEO
Local SEO (Search Engine Optimization) involves developing a set of overall online marketing and content strategies that are unique to your business and set you apart from the competition. When you do this and you demonstrate why you can offer the best value and user experience to people looking for a product or service offered by a business like yours, search engines will favour displaying you in their results when users type in the keyword you're trying to rank for.
Law Firms and Lawyers tend to operate within specific regions. Each lawyer passes the bar and is permitted to practice law in a certain state or province. Legal practices each have their own unique areas of law and geographies of focus. While your firm's lawyers may be licensed to practice state-wide, the firm may only handle cases in its city and neighbouring areas. This is why it's important to make sure your Law Firm's SEO strategy is well-tuned to your practice's competitive strategy. Be found on Google and other search engines in the right places that people in your target areas and markets are searching from.
Developing your Firm's Online Marketing Strategy
In order to start on our path to ranking your business on the first page of Google, we need to develop an overall strategy. How will we go about pleasing the Search Engine Gods like Google and convincing them that you are worthy of that glorious 1st page ranking status?
In all honesty, it starts with some things that seem pretty standard in marketing, but make a world of difference in getting results.
Create Value

 
Produce Content in Your Area of Expertise
This will go a long way in your effort to rise to the top of the SERPs (Search Engine Result Pages). By creating valuable content for what your business' niche or specialty, you'll start to earn some "street cred" in the eyes of the Search Engines by pointing trust signals towards your site and your brand.
Positioning 
Deciding Exactly What Your Business Is & Isn't
It's really important to position yourself properly. Some business' make the mistake of trying to be a one-stop shop for everything when really they specialize in a given set of services.
If you're only trying to grow a couple of parts of your business, instead of all raising all boats with the incoming tide, then that's an important distinction to make. Your hard earned dollars could be more narrowly focused on promoting the right things instead of all the things in order to bring your positive ROI on what you're looking to focus on.
Initial SEO Audit
In order to effectively plan a long term strategy for SEO, you'll need to understand where we are starting from relative to the finish line. In order to do this, 2 objectives must be accomplished:
1. Understand your Market
This is where we learn about your:
Market: Define the Size of your market, your business partners, which areas you service
Business: what you do, what you don't do, your mission, values, areas of service, strengths, pain points, why your customers choose you over your competitors, where you are in your growth, your goals for growth in the short, medium and long terms
Competition: Who are your top competitors and who are the closest to you? Why are they winning more business, Why customers choose them, What tactics are they using in advertising, SEO and promotion
2. Understand your Current SEO Status & Issues
Now that we have an understanding of the scope of your market, business and competitors, it's time to take a look under the hood of your online elements and digital properties that link to your business. In this part of the Audit, we take a look at many factors that contribute to your chances of ranking, including:
Website Speed & Performance
User Experience
On-Site Optimization
Business Proximity to Map Pack
Backlink review
Content Analysis
In-depth Competitor Analysis
Consistency of Information, NAP (Name, Address and Phone), etc
All of this is backed up by documentation and a friendly video that guides you through your SEO Audit tailored to your business. By offering both documentation and video, you have all the information you'll need to make the right decisions for investing in your online advertising and marketing efforts, such as SEO.
Recent Articles on Attorney & Law Firm SEO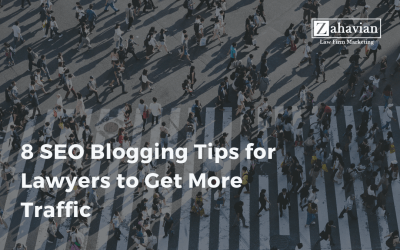 Blogging can play a significant role in your firm's online marketing efforts. Lawyers that know how to use blogging effectively generate some massive results in terms of traffic from their website. A good amount of that can translate into new cases when performed...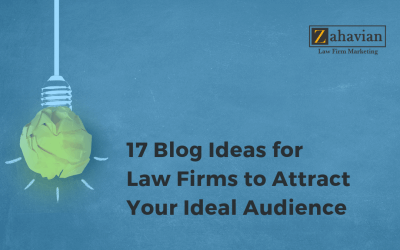 Probably the most overlooked part when it comes to SEO (search engine optimization) for many businesses, including attorneys and law firms is blogging. Blogging regularly for your firm can be an incredible source of new traffic for your firm. When performed correctly,...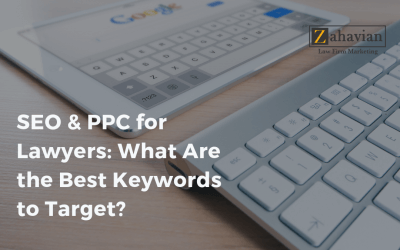 Legal services is one of the most competitive local business industries paying for SEO and ads online. Search engines like Google and Bing are a lucrative channel for attorneys looking to secure to leads and sign up new clients. The key to search engines is knowing...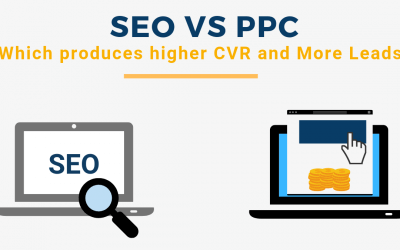 In digital and internet marketing, like any other form of marketing (or business function for that matter), it's important to know what is driving results and what doesn't. It's how businesses make cheaper goods and services, grow and thrive. Within internet marketing...