Social Media
Rates & 

Pricing
We create content, manage pages and generate brand awareness and new business for our clients on platforms such as Facebook and LinkedIn. We take a structured approach to producing and managing content on social networks, while your law firm gets all the credit.
Target Ideal Clients with Content that Speaks to their Legal Issues

We Produce, Publish & Promote

Custom Review Process to Meet your Needs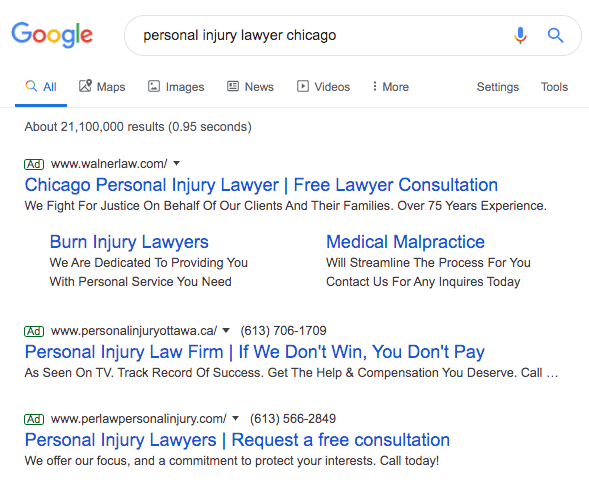 Prices & Packages – Social Media Posting & Profile Management
We offer a no-cost initial discovery meeting and consultation to help you choose the package right for your business based on your site's requirements and your online marketing goals. Contact us today to get started.
Essential Presence
Starting at
$400/mo.
Get Noticed for sharing content on social media
---
10 Posts per month

Content created and curated by our team

Reviewed by you before publishing

Messaging and Comment Monitoring
Presence Plus
Starting at
$550/mo.
Establish Authority by engaging and sharing content that provides value and targets ideal clients
---
15 Posts per month

Content created and curated by out team

Local news sharing and custom content

Reviewed by you before publishing

Messaging and Comment Monitoring
Altitude
Starting at
$850/mo
For Law Firms serious about a building a brand via social media with autopilot-like management
---
25 Posts per month

Content created and curated by us

Reviewed by you before publishing

Boost more blogs and articles

Messaging and Comment Response Service
Are there any Additional Charges?
The only additional charge is the ad spend or budget to boost articles based on the cost for the specific social network. Business pages such as your law firm's tend to acquire less than 5% organic reach on social media platforms due to social networking companies encouraging businesses to pay to share their content. Prices tend to be reasonable for "boosting" content, but do vary based on the location, social network, reach and other factors. We will advise you on suggested budgets to boost content based on your firm's specific goals and needs.
Contact us today to schedule a strategy call where we can determine the budget right for your objectives.
Get More Cases
Zahavian helps lawyers & law firms get more clients and the right types of cases that within their legal specialties.
See Results within 60 Days

Exclusive Client-Consultant Partnership

Reach Short & Long Term Growth Objectives for your Firm

Full Control & Ownership of your Website, Brand & Social Media Accounts

No Long-Term Contracts
If your firm is looking to diversify its marketing strategies and channels, grow its caseload or expand its market, contact us to find out how we can Transform your Law Firm.
Please fill out our form and a strategy consultant will get back to you within 48 hours.