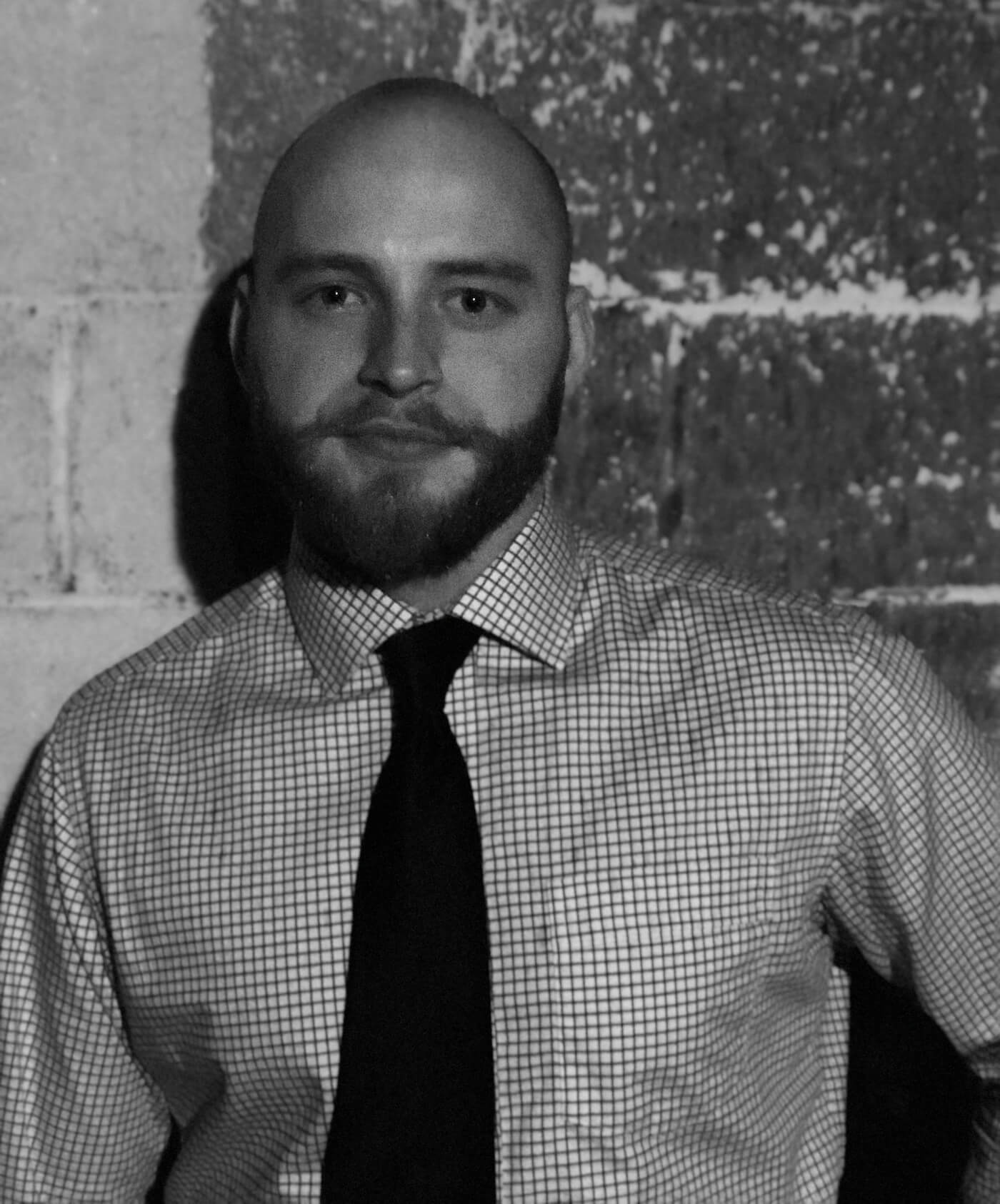 Jared Kimball
Lead Marketing Strategist & Author @ Zahavian
Jared is a marketer for Zahavian Legal Marketing. As lead consultant, he provides clients with strategic planning and implementation of Brand consulting, SEO, Social Media and Ads services. Originally from Nova Scotia, Jared spends his time between the East Coast and Montreal. Before marketing for law firms, he worked in Supply Chain Management and as a freelance programmer on a variety of projects from web marketing to software development.
Articles Written by Jared K.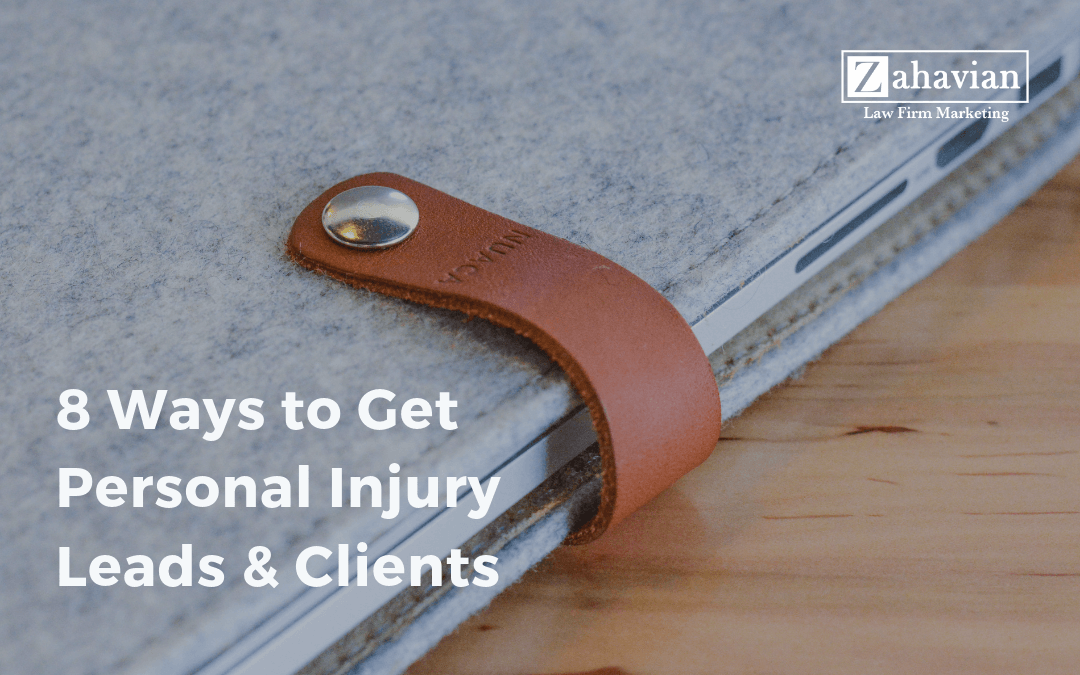 When it comes to finding leads and acquiring clients for personal injury cases, it's almost certain to be expensive. Especially when you compare it to other types of cases generation such as family law, small property transactions, wills & estates. We're talking...