Law Firm Marketing 
Case Studies
Check out some of the case studies we've published from campaigns we've run for our clients in addition to external studies we've compiled and reported on. Since Lawyer Marketing is one of the most competitive industries, we understand that adaptation and evolution are critical to our clients' success. Below we demonstrate exactly how we do that through constantly researching and experimenting to find new ways to deliver better results and more cases.
Our Client Results & Case Studies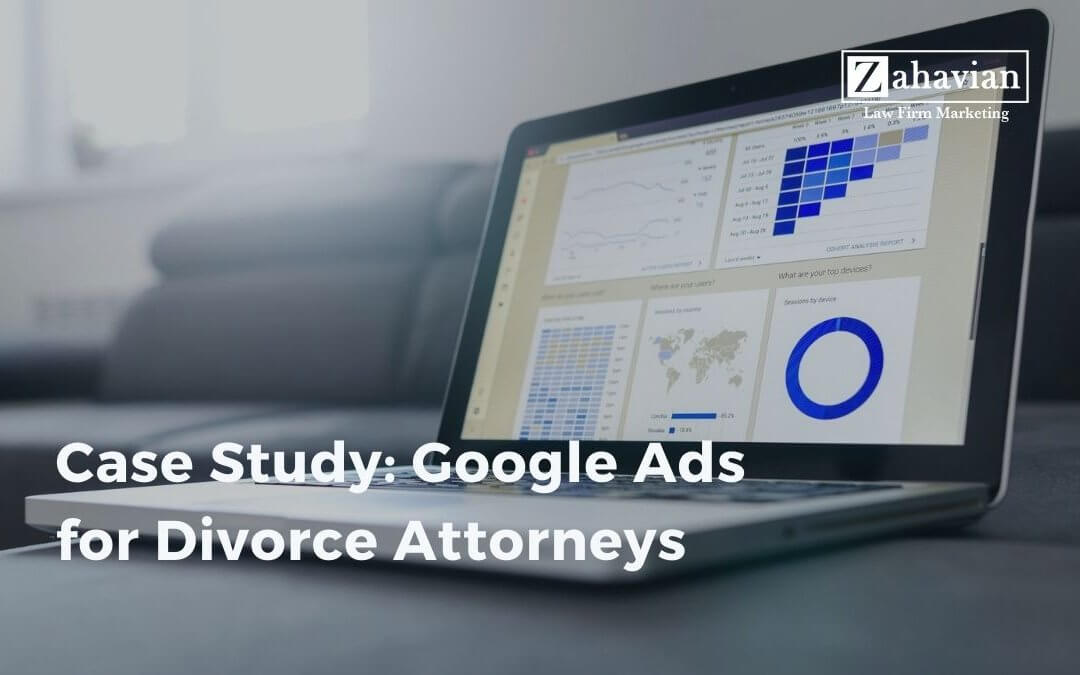 If you're a divorce attorney looking to advertise on Google Ads, you may be wondering how effective it is and whether or not it AdWords will work for your family law firm. Does Google AdWords work for family law firms? Google Search Ads (formerly known as AdWords) is...